Created by Saverio Costanzo for HBO, My Brilliant Friend is an Italian- and Neapolitan-language coming-of-age drama television series. The first season premiered on HBO on November 18, 2018.
Written by Elena Ferrante, Francesco Piccolo, Laura Paolucci, and Saverio Costanzo the second season premiered on February 10, 2020, on Rai 1 and on HBO on March 16, 2020, followed by the third season on HBO on February 28, 2022. In March 2022, the series was renewed for a fourth and final season, based on the final novel in Ferrante's series, The Story of the Lost Child.
So, when is the fourth season releasing? What is the plot? Who will play the lead roles? Continue to read to know more information about the series.
My Brilliant Friend Plot and Cast
The fourth and final season is based on Ferrante's book The Story of the Lost Child, which follows Elena and Lila into their 60s. As a result, we might see Elena break up with Pietro and try to start a new life with Nino. Things are only about to get more complicated when she learns that Nino's wife is expecting a child. Elena's oldest friend Lila will be the one constant in her life throughout it all.
Elena "Lenù" Greco is played by Margherita Mazzucco in Season 3, but Alba Rohrwacher will take over in Season 4. Rohrwacher is no stranger to the show since she was Elena's voice for the first three seasons. Gaia Grace, on the other hand, plays Elena's titular friend, Raffaella "Lila" Cerullo. The role could, however, be recast for the new iteration. Although no official announcement has been made, Luisa Ranieri is expected to face Lila in the next round.
We will also get to see Anna Rita Vitolo, Luca Gallone, Antonio Buonanno, Giovanni Amura, Matteo Cecchi , and Francesco Serpico.
My Brilliant Friend Season 4 Release Date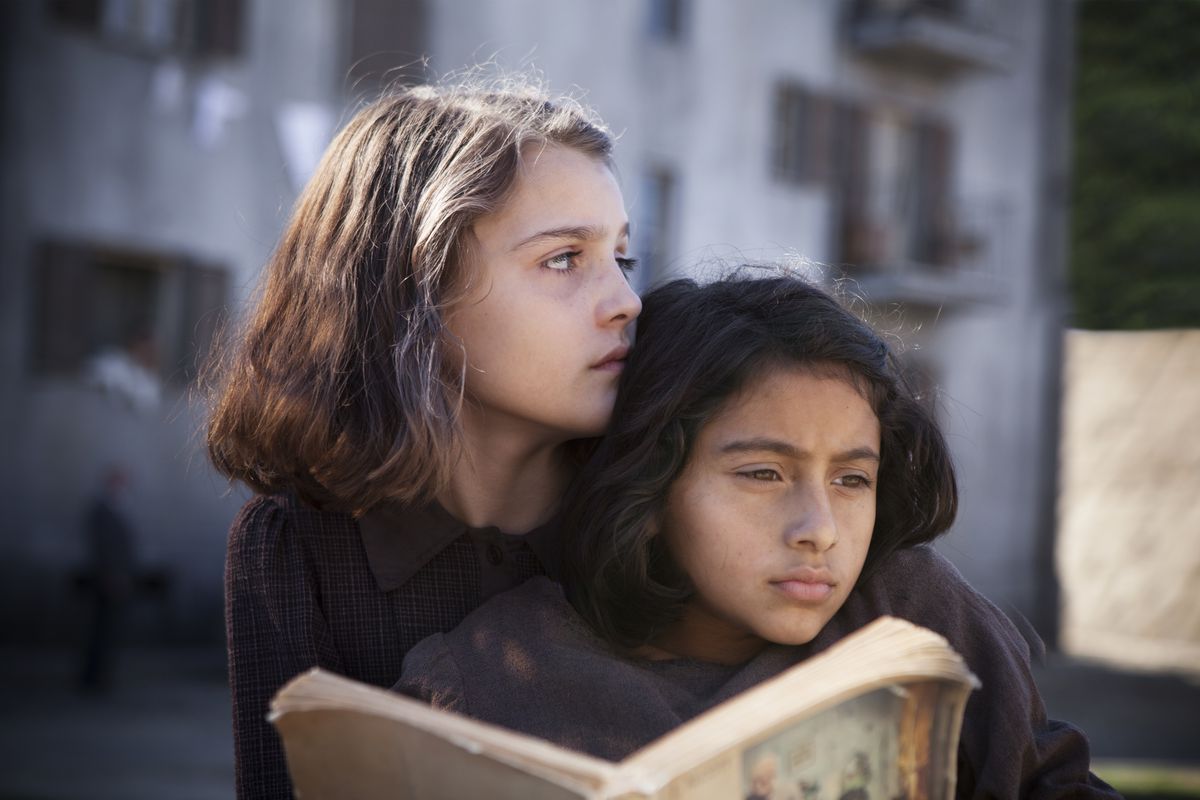 My Brilliant Friend Season 3 had eight episodes with a runtime of 43 and 67 minutes each and it premiered on February 28, 2022. The fourth season was ordered in March 2022 and considering that, the new season should premiere by 2023.
Unfortunately, Season 4 will also be the final season of the drama series. According to sources, the upcoming season, like the previous three, will consist of eight episodes.
My Brilliant Friend Season 4 Trailer
A trailer for My Brilliant Friend Season 4 has not been released yet. For now, you can watch the trailer of Season 3 below: