The first season of Ace of Space was a commercial and critical success. Moreover, the captive Indian reality show did manage to entice the TV Series audience across the country. The second season of Ace of Space will also feature Vikas Gupta as the Mastermind and the host.
The sources suggest that incorporates a significant amount of surprise among the viewers. On the other hand, the second season features many famous faces from around the country. The new season has unique elements and themes which would startle the audience once more. It is important to note that the fans of Ace of Space are grieving from Danish Zehen untimely demise due to car accident.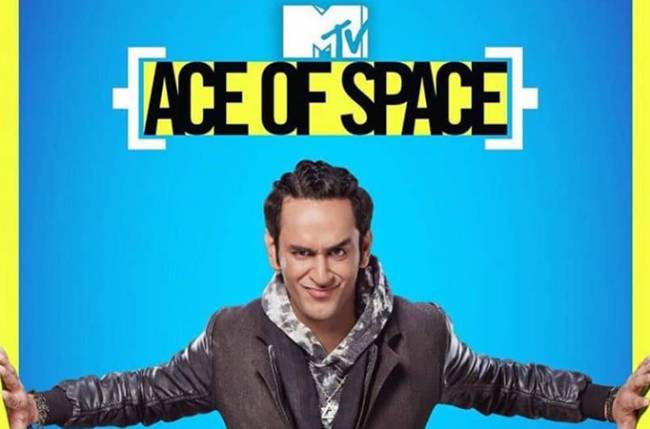 The Theme of Ace of Space and Where to Watch the series?
The second season of Ace of Space came into being on the 24th of August 2019 at 6 PM. Viewers of the series can watch the show on MTV as well as on the Voot streaming platform. The subscribers of Airtel TV and Jio TV can also stream the series. The series will air on Sunday and Monday, every week.
As far as the theme of Ace of Space Season 2 is concerned, the contestants will be divided into two groups, namely, Have-nots and Haves. The Haves will lead a luxurious life in the reality show, whereas their counterpart, the other Have-nots will lead a mediocre life. It will be entertaining to see how the contestants will survive without availing luxury. One of the most interesting parts of the show is that the fans can directly interact with AoS' contestants.
The Contestants of Ace of Space Season 2
According to the premiered episode, the show comprises 18 different contestants from 18 different backgrounds. Some of the notable contestants are, Akshay Kakkar, Deepak Thakur, Krissann Barretto, Manhar Seth, Nikita Bhamidipati, Prakruti Misha, Renu Bhati, Roshni Misbah, Shruti Sinha.
In addition to this, Baseer Ali, Khushali Vyas, Lucinda Nichalas, Nasir Khan, Ohm Kaliraman, Rashmi Jha, Rohit Singh Rajput, Salman Zaidi, Yash Rajput are also part of the show.