The popular show "MTV Roadies Revolution" is on fire! The 20th episode will cover all forms of drama and emotion. The voting session will certainly push the public to the edge of their seats. A participant is likely to be eliminated at the end of the voting session. However, this episode will be the most exciting. Apparently, there could be a double elimination in this episode (with a twist)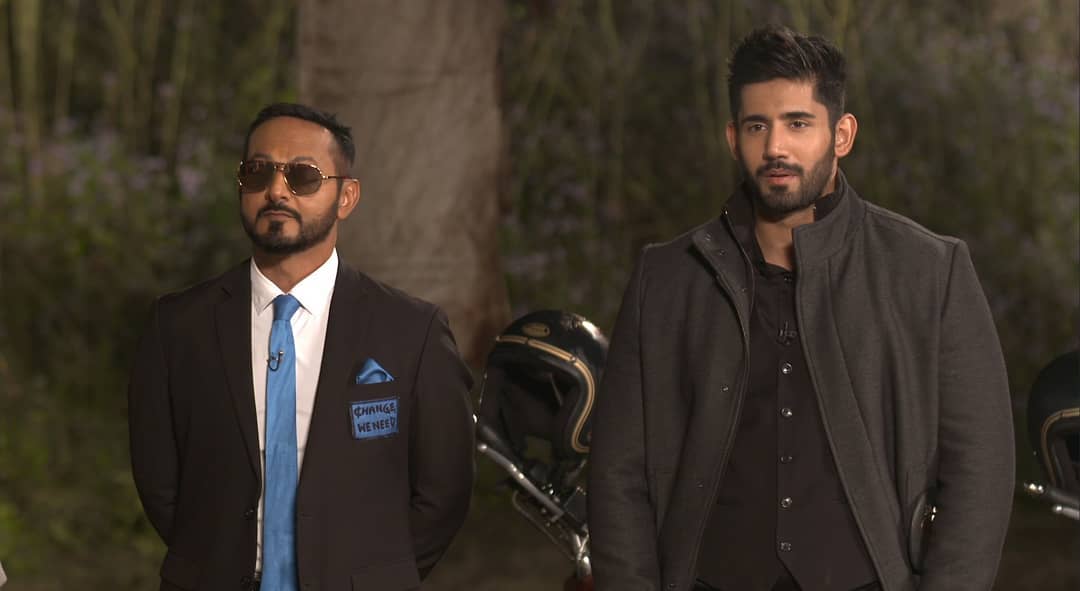 MTV Roadies Revolution 26th September Episode.Update and Highlights 
After the Third voting round, the fourth round of voting is sure to be a hard blow. The immunity twist is the most interesting Aspect. When Nikhil won the OPPO task challenge, he can grant immunity to a competitor of VOTE OUT. Note that your entire team that performed the "Haddippa Games" task is not immune; It will be interesting to see who you are granting immunity to. The public hates Apoorva. However, he revealed the discussion he had with Arushi and Kevin.
Whom did Nikhil give the Immunity to?
With a big twist, Nikhil gave Kevin immunity to make sure Arushi stays in the danger zone. According to participants, Kevin is playing a dirty game. Interestingly, Vipin faced Kevin and Apoorva. Despite being in the danger zone, Arushi is very happy with Kevin's immunity. 
MTV Roadies Revolution Wildcard Entries
Prakhar Narayan, Bhawish Madan is the wild starters. However, they both won the PI round and deserved the opportunity. Interestingly, the new post Entry Prakhar Narayan Accuses Sanjay Negi of having a false identity. The opinions of the rest of the participants were invaluable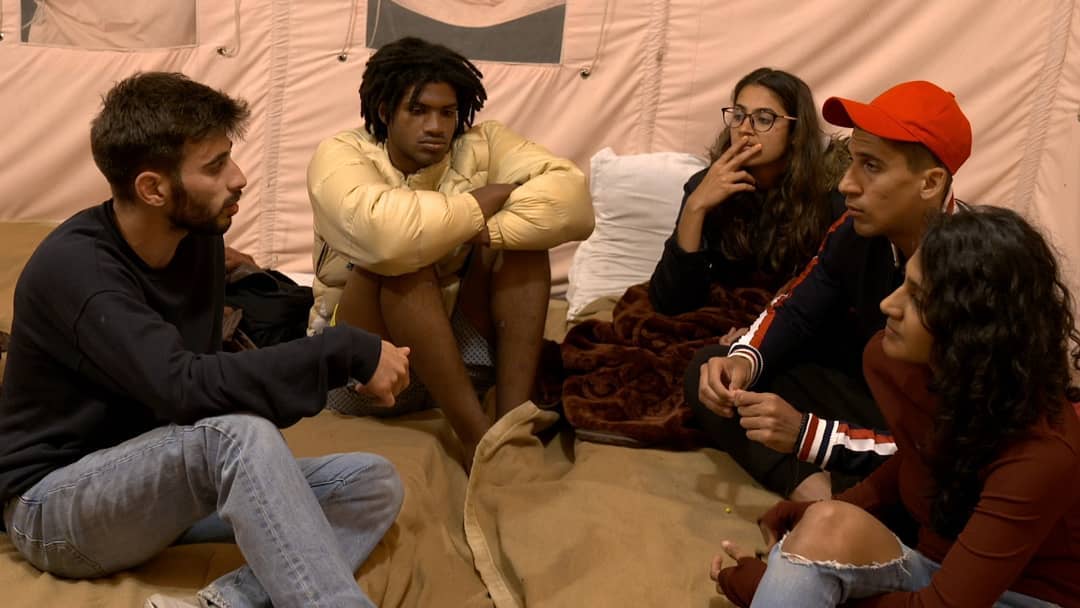 MTV Roadies Revolution Immunity Updates: Who is Safe from the Fourth Elimination? 
Prince Narula's team was immune after winning Hadipa's mission. The participants in Prince Narula's team have been confident since winning the event. Nikhil granted Kevin immunity. Apart from this: 
Akash Milan (Captain)

Srishti Sudhera

Tarandeep

Aman
MTV Roadies Revolution 20th Episode Vote Out Session Results
Most of the participants voted for Arushi and Kevin. Ever since Kevin received Nikhil's immunity, he's been safe. According to sources, the result is interrupted. However, Rannvijay could count on a double elimination. The turns are good in the fourth setting session.
Varun Sood has a big advantage. You can remove the number of votes from four participants. He will likely use this power to save his team. However, Varun decides to invalidate the votes of these four participants:
The open vote out session happened in the following manner:
The participants  who voted for Apoorva:
Akash

Nisha

Micheal

Arushi

Kevin

Taran

Aman
The participants who voted for Arushi:
Abhimanyu

Shrishti

Vipin

Sanjay

Jayant

Apoorva

Pratibha

Zabin
Apoorva and Arushi are in the danger zone. Competitors are completely against them and do not trust them. However, Kevin, Arushi and Michael's votes do not count because of Varun's advantage. The narrative of the story, however, was that it was a false elimination. One of these two participants is eliminated after losing a task. The test winner gets another chance at Roadies Revolution.