Hackers, white hats or black hats don't usually have much time to spend on series or movies. Not because they aren't interested or they don't have any time at all. It is that they don't watch. There surely are exceptions. But in the case of Mr. Robot series hackers paid a bit attention to it. At least to check whether the technical facts are sound. And the series was quite good in every aspect in which it laid hands on.
The first image about the Season 4 Mr. Robot.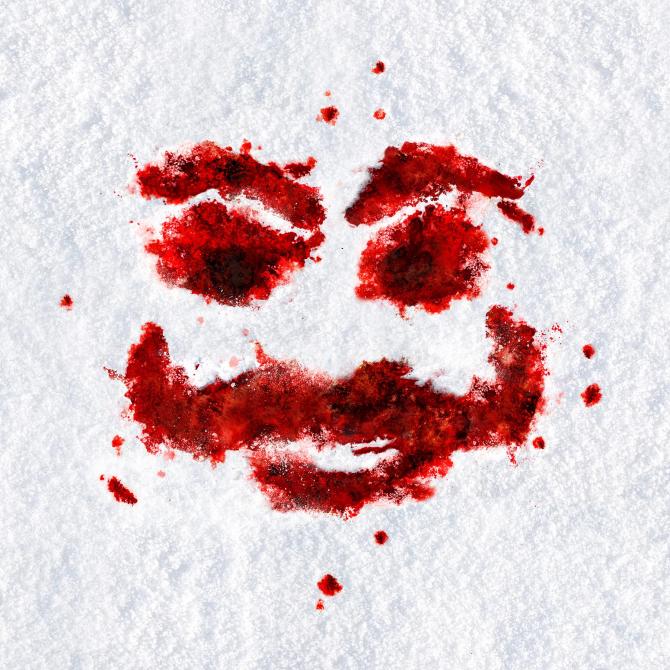 Now the Fourth season of Mr Robot is about to come out. Sadly it will be the finale according to showrunner Sam Esmail. After this, you can return to the soap opera. The series was a huge success from the beginning itself. The series took a path less taken.
The main actors such as Rami Malek and Christian Slater got a lot of praises and awards and nominations including an Emmy for Best Actor in 2016 by Malik. Other cast members include Martin Wallström, Carly Chaikin, Grace Gummer, Michael Cristofer, Portia Doubleday and BD Wong. Bobby Cannavale joined the cast on season 3 who got a lot of appreciation.
Here are further details on Mr. Robot Season 4 you guys are longing to know.
Is Mr. Robot Season 4 Trailer available?
The first teaser of Mr. Robot Finale is here. The clip covers the Elliot given life by Rami Malek forced to answer some tough to answer questions by someone unknown about his damaging actions throughout the series. It is not exactly what you want, this sure will be a relief for your tiring wait for the return of Malek and his team.
When will Mr Robot Season 4 Premiere? 
According to the teaser trailer, this season will be "coming on this fall". It is not much clear information and there have been no official announcements from USA Network.
The filming which started in November last year is still ongoing. So 'fall' would be the earliest we can expect Mr. Robot to return. Recent news from the inside report a near to Christmas time release, which could be November or December.