Moonfall is an upcoming science fiction action film, co-written and directed by Roland Emmerich. It stars Halle Berry, Patrick Wilson, John Bradley, Charlie Plummer, Michael Peña, and Donald Sutherland.
In May 2019, they announced that Roland Emmerich was writing and directing the film. It had a budget set at $140 million, making it one of the most expensive independent films ever. Lionsgate acquired the film's American distribution rights, and AGC International acquired the international distribution rights.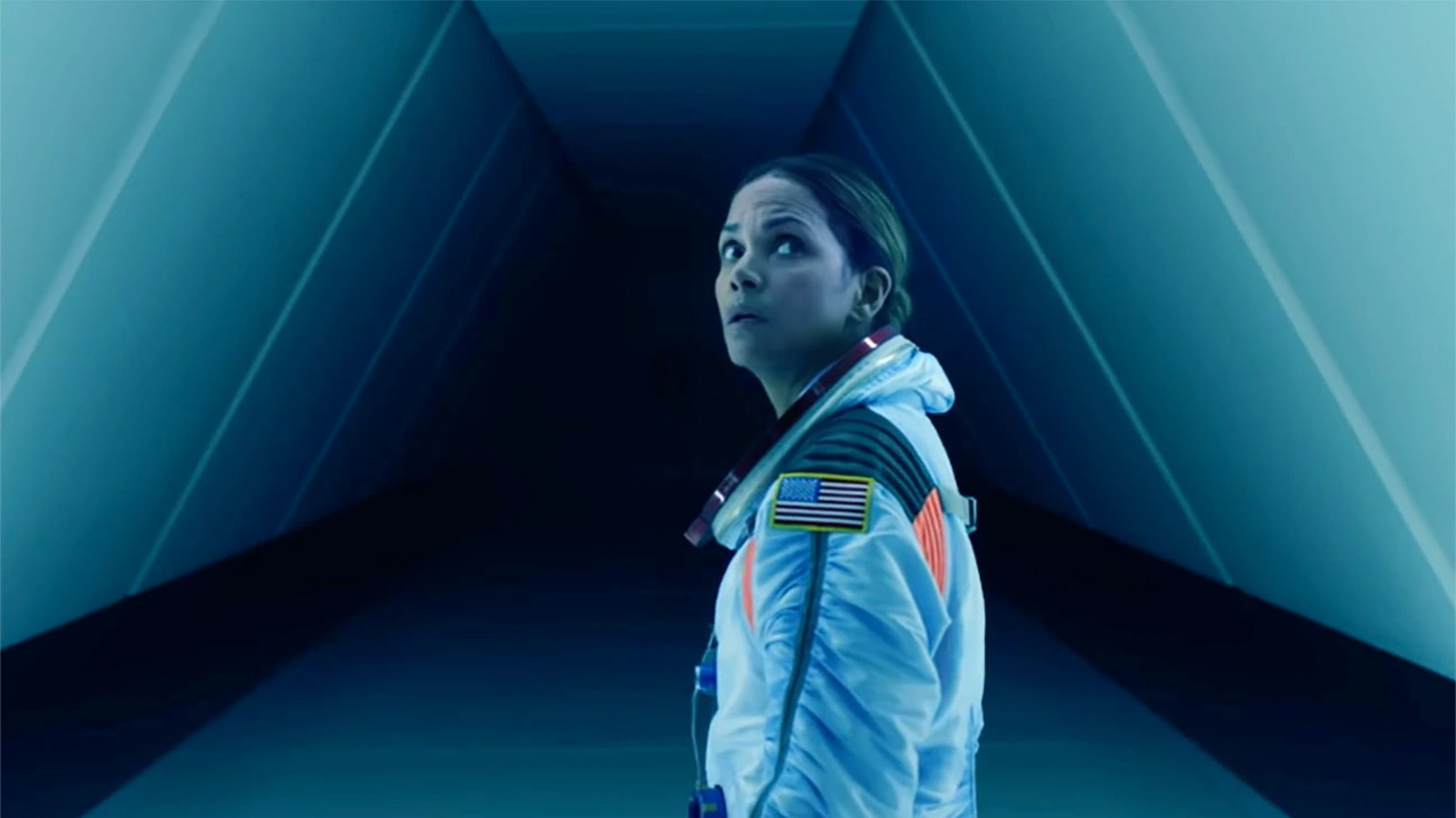 Moonfall: Casts and Plot!
Berry and Wilson make a team with John Bradley of Game of Thrones. He plays a conspiracy theorist and unlikely ally in their pursuit. Also joining the cast is film legend Donald Sutherland who plays Holdenfield, the secret keeper for NASA who, in a previous trailer, revealed the secret behind the moon landing.
Other than them, Eme Ikwuakor, Carolina Bartczak, Maxim Roy, Stephen Bogaert, and other actors are taking part in the film.
A mysterious force knocks the Moon from its orbit around Earth and sends it hurtling on a collision course with life as we know it. With mere weeks before impact and the world on the brink of annihilation, NASA executive and former astronaut Jo Fowler is convinced she has the key to saving us all – but only one astronaut from her past, Brian Harper, and conspiracy theorist, K.C. Houseman, believe her. These unlikely heroes will mount an impossible last-ditch mission into space, leaving behind everyone they love, only to find out that our Moon is not what we think it is.
Moonfall: Release Date and Trailer!
The film opens with sharp and ominous music but soon shifts, benignly enough, to the smooth crooning of Toto's "Africa" playing as two astronauts work outside of their ship.
Check out the trailer here:
Moonfall will release on February 4, 2022, by Lionsgate.