Of all the upcoming Marvel Studios shows on Disney Plus, Moon Knight is undoubtedly the most mysterious. Based on the Marvel Comics character of the same name, it will bring the brooding hero to the screen for the first time ever, and better yet, as part of the Marvel Cinematic Universe.
Moon Knight: Cast and Plot!
Like everything else about the show, Moon Knight's cast details have been pretty much kept under wraps. We do know that Oscar Isaac will be playing the titular hero. Ethan Hawke will be playing the villain of the piece and that May Calamawy has been cast in an undisclosed role but that's about it.
No official synopsis has been released by Disney Plus as of yet. So, the show remains Marvel's most mysterious project on the horizon. However, we can piece together its premise just because of the source material that inspired it.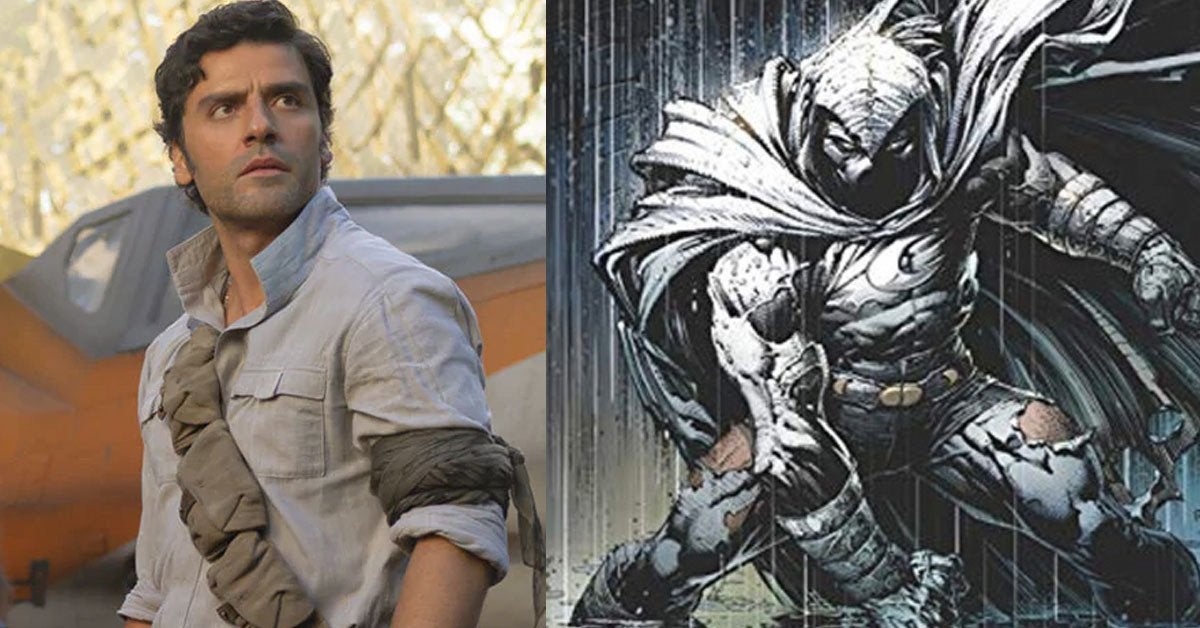 Isaac's character, Marc Spector, is a former CIA agent whose life is saved by the Moon God, Khonsu. Upon resurrection as the "moon's knight", Spector decides to atone for his sins as a mercenary and protect people as the supernatural vigilante crime fighter known as Moon Knight.
The first look of the suit that Oscar Isaac might wear may have been leaked earlier this year. But it's still unclear as to whether it was actually from the show or an incredible fan's design.
Moon Knight: Release date and Trailer!
The first trailer for Marvel's Moon Knight debuted during the NFL Super Wild Card matchup on ESPN and ABC. It debuted on Jan. 17. It revealed, among other things, Oscar Isaac's odd British accent for the role.
Check out the trailer here:
Moon Knight will be released on March 30, 2022. There had been speculation that Moon Knight would be the first of the Disney Plus shows to premiere this year, and this was confirmed to be the case when the release date was revealed just before the trailer was released.