Moon Knight Episode 4 will be the most-amazing episode till now as there is a lot to happen in the show as now in episode 3 we had been teased about the third personality of Marc Spector and Steven, and Khonshu won't be available to help them it would be interesting to watch here the plot will lead us now. Moon Knight is in the mid-season as till now we have three episodes and only 3 episodes are left in the series. Here we have every detail about the Moon Knight Episode 4 like its release date and possible plot.
Release Date of Moon Knight Episode 4
The release date of Episode 4 has already been decided as we are getting the episode every week on Wednesday and on next 20th April 2022 we will get the new episode. We will get the next episode next week then.
What all could happen in the next episode?
Episode 4 will start from the third episode and in the last episode we have seen Khonshu inside the idol and Marc Spector and Steven have to stop Arthur Harrow on their own. And as they knew the location of Ammitt's Tomb Layala and Marc are all alone now and I think whether Marc can summon the Moon Knight suit or not as that suit is being powered by Khonshu.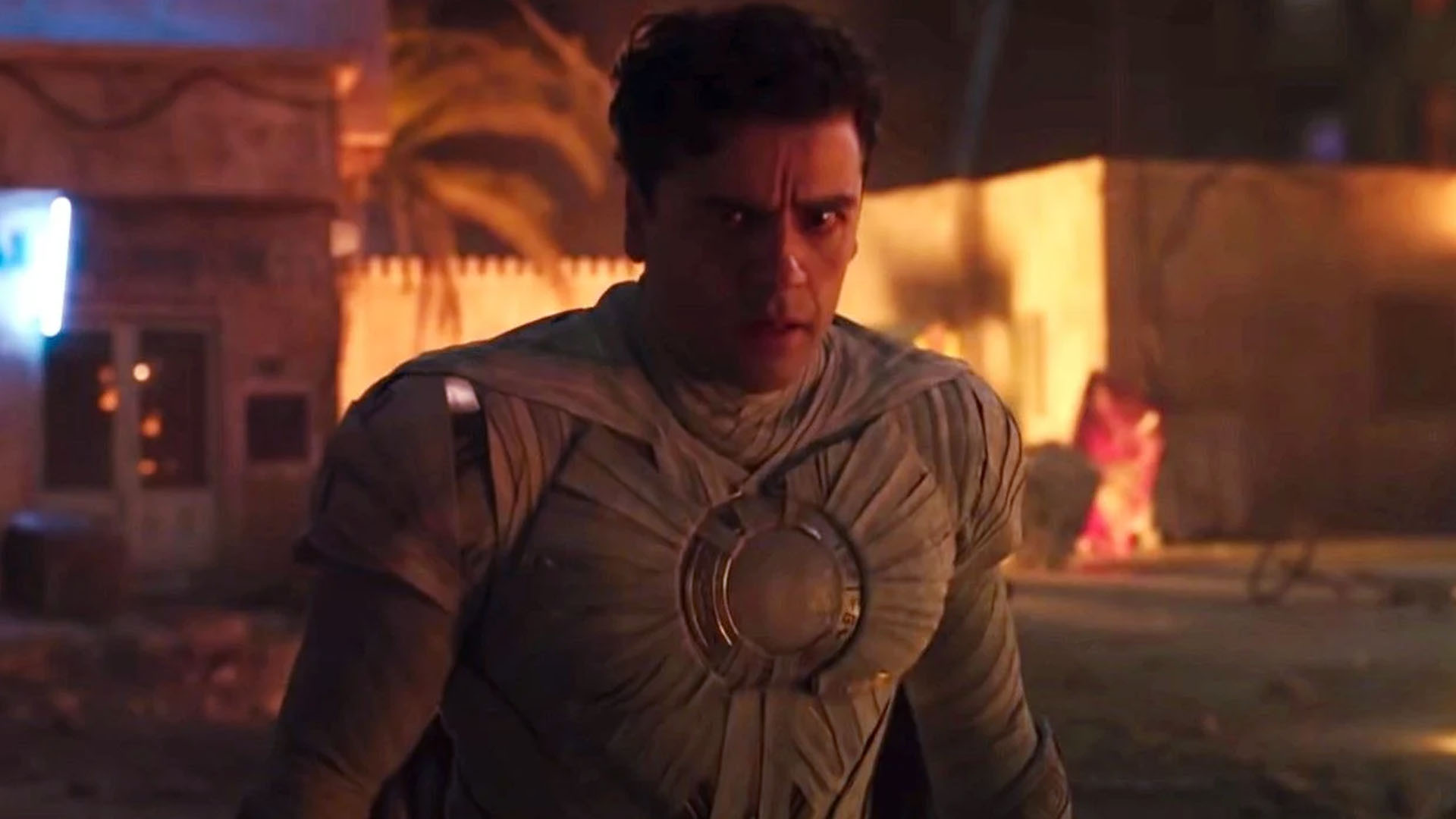 We can also see the third personality of Marc Spector Jake Lockley, who could be the one who had killed the goons of Arthur in Episode 3. We can also get to know that the van chasing scene from episode 1 could be because of Jack Lockley and till now both Marc and Steven were not aware of them. And as per my speculations, Jake might be knowing about Steven and Marc Spector.
The Cast of Moon Knight
As so many other casts have already been introduced in Episode 3 but we can expect a few more in the upcoming Moon Knight Episode 4, here is the list of all the casts of Moon Knight:
Oscaar Isaac is playing the role of Marc Spector/ Steven Grant and MoonKnight (which all are the alter-ego of Marc Spector)
Anton Mogart has been played by Gaspard Ulliel
Ethan Hawke is playing the role of the main Antagonist Arthur Harrow
May Calamawy is playing the role of Layla El-Faouly
Loic Mabanza will paly the role of Bushman
Wendy Spector may also be the part of Moon Knight Episode 4 which role is being played by Fernanda Andarne
Sofia Danu may also be seen as Ammit in next episode
The Moon Knight Episodes 1-3 are available to watch on Disney+, Here we will update you about every detail of the upcoming episode.