After the success of money Heist, the cast has received a lot of attention and is gaining popularity around the world. The hit Netflix show took the world by storm with its intense action-packed story paired with an interesting cast mix. One of these beloved characters is Tokyo, played by Úrsula Corberó.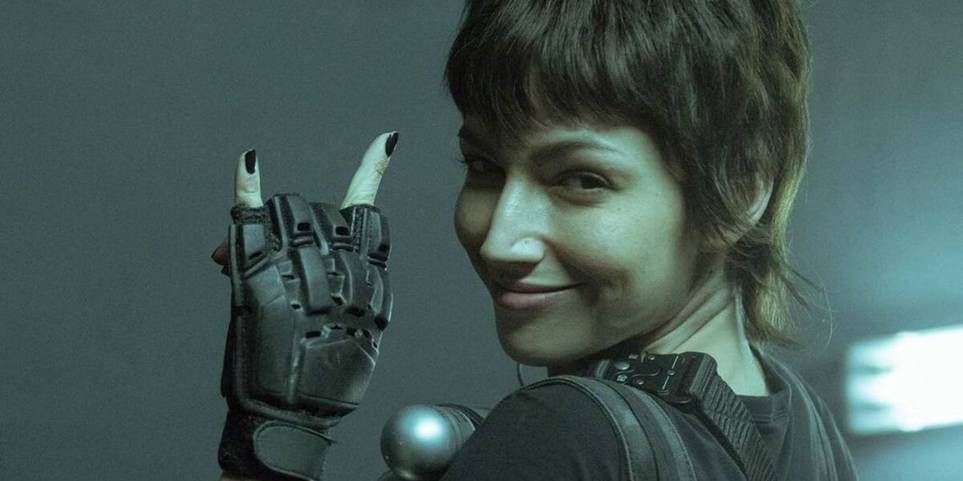 Corberó is one of the most popular Spanish actresses to grace the online streaming platform. She has done many projects in the past and you may also recognize her from one of the latest Hollywood movies to date. Let's learn more about this talented actress.
She came from a struggling family
Úrsula Corberó Delgado was born in Saint Pele de Vilamajor in Barcelona. Her father is Pedro Corberó who works as a carpenter and her mother is Esther Delgado who is a shopkeeper. Corberó did not come from a family of actors, but her dreams were bigger than her struggles.
Her mother was a strong supporter of her ambition to become an actress. They would drive 60 km to attend castings and auditions. Úrsula's mother asked for an afternoon leave, withholding money from her daily wage, to accompany her 6-year-old daughter.
She is proud of her Catalan roots
The actress is one of the most popular celebrities of Catalan origin. She speaks good Catalan, Spanish and English, although she prefers to use Spanish. Despite this, her parentage did not affect her career in Madrid.
Corberó says she does not take sides on the delicate issues of Catalan independence and thus supports both sides. However, she condemns the police brutality that took place in 2017 during the Catalan independence referendum.
She is an activist
Úrsula Corberó, a proud feminist, uses her fame and social media followers to fight for women's rights. She believes that we must make radical choices to overthrow the oppression that many of us still experience today.
Corberó confesses that both her mother and sister faced oppression that motivated her to pursue this advocacy. Her mother became pregnant with Crsula's older sister when she was 17 and she had to leave school because people looked at her with disdain.
She starred in a Hollywood movie
With Corberó's rise to international stardom, she scored a Hollywood movie deal with the latest GI Joe installment, snake eyes. She played the role of the Baroness, one of the most cunning villains in the franchise. The role fits her perfectly from looks to personality.
Although the film did not do well at the box office, fans praised Corberó for her exemplary performance. They said she was able to capture the vile allure and essence of the Baroness.
She idolizes Penelope Cruz
Even celebrities like Corberó have their own heroes, and hers is Penelope Cruz. In an interview, she reveals that she looks up to the actress and that one day she aspires to a career like hers. "She's my goddess," the actress confessed. With an excellent list of filmography and other projects, Corberó indeed has a promising career ahead.