Mission Impossible 7 is an upcoming American action spy film. Noted director Christopher McQuarrie has written and directed this movie. It is the seventh installment of the Mission Impossible film series. This upcoming movie is coming after Rogue Nation and Fallout. Paramount Pictures will release this movie on September 30, 2022. Another sequel of this upcoming movie is scheduled to Premiere on July 7, 2023.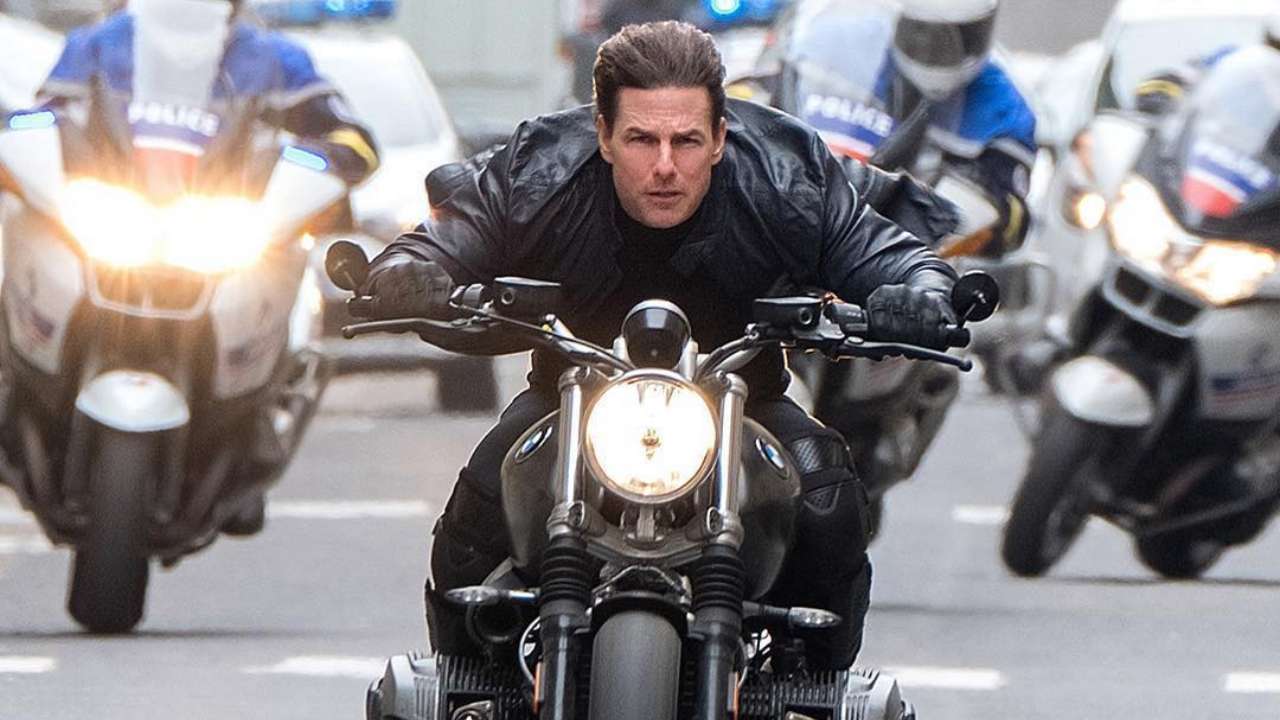 Tom Cruise had announced on January 14, 2019, that the seventh and eighth Mission Impossible films would be shot back to back. McQuarrie will be writing and directing both films for July 23, 2021, and Aug 5, 2022, releases. However,  in February 2021 Paramount disclosed that their plan had changed. So the audience is looking forward to the release of the first movie in September 2022 
Should you watch this movie? Is it worth your time? Will it keep up with its prequels of the series? Read more to find out.
Mission Impossible 7: Confirmed Casts!
Mission Impossible 7 stars Tom Cruise as Ethan Hunt, an IMF agent who is also the leader of team operatives. Ving Rhames as Luther Stickell, who is also a computer technician of IMF and a very close friend of Hunt. Simon Pegg as Benji Dunn, an IMF agent in the technical field and Hunt's team. Rebecca Ferguson as Ilsa Faust, a former MI6 agent who crossed paths with Hunt's team during Rogue Nation and Fallout. 
Also, Hayley Atwell as Grace will be appearing in Mission Impossible 7. Christopher Mcquarrie described Atwell's character as a "destructive force of nature". Atwell also described her character's loyalties as "somewhat ambiguous". 
Apart from them, Vanessa Kirby, Henry Czerny, Esai Morales, Frederick Schmid will be playing various impressive characters in the movie.
Mission Impossible 7: Trailer and Release Date!
The trailer of Mission Impossible 7 has not been out yet. We might get a closer look once our date comes near us. Meanwhile, check out a train crash stunt footage of Mission Impossible 7 here:
Mission Impossible 7 is getting released on 30th September 2022 in the USA.