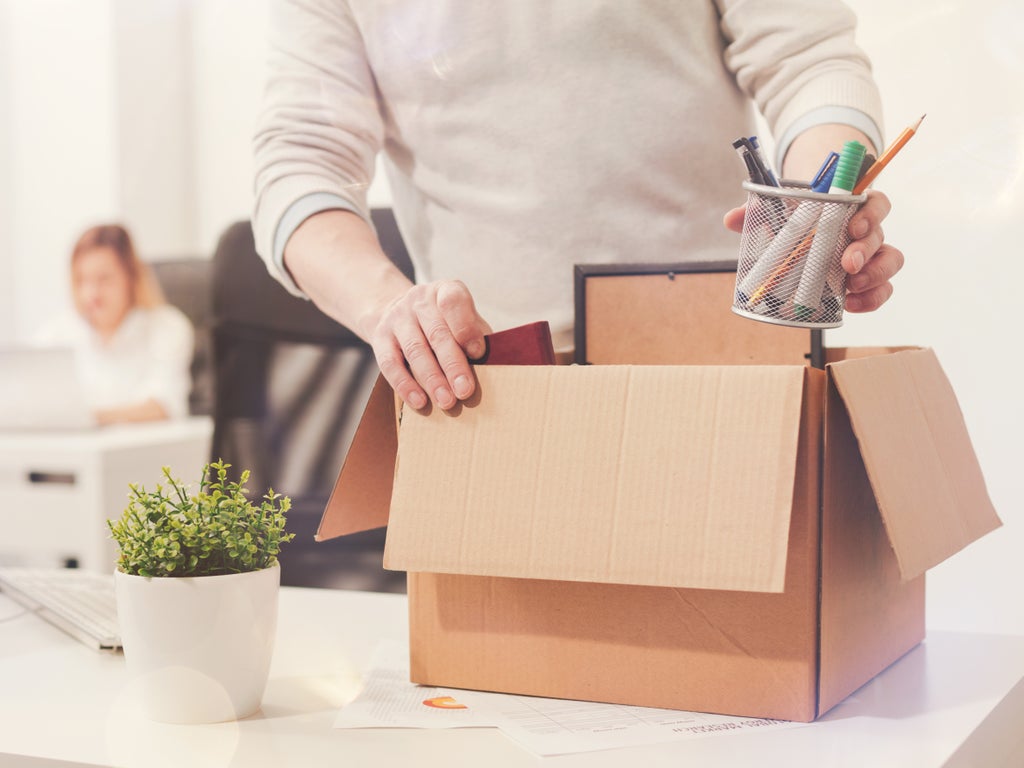 When it comes to the workplace, it looks like the older generations are here to stay, but the same cannot be said for millennials and Gen Z who are apparently more like to quit their job.
According to Amdocs, 19 per cent of surveyed workers left or considered leaving a job in the last year. However, 27% of millennials and 31% of Gen Z workers have said this, compared with just 13% of boomers.
At the same time, more than two in five (or 45 per cent) of Gen Xers say they're going to hunt for new employment.
This trend has been dubbed as the "Great Resignation" but what is causing more people to leave their job?
It's fair to say that the Covid pandemic caused things to grind to a halt with remote working becoming the new normal during this time, so it wouldn't be surprising to assume that this has affected people's attitudes in their workplace and their jobs.
Sign up to our free Indy100 weekly newsletter, The Viral Democracy
A lack of growth also appears to be a big factor as nearly two-thirds (64 per cent) of workers chose this as a reason, Amdocs reported. While 35% of respondents stated they wanted remote work options from their current employers, many people have pointed out the disadvantages of working from home. For example, 38% claimed that they needed better support from their employer via remote solutions.
It seems workers fear that remote working will result in a lack of growth since 33 per cent worry they'll have fewer opportunities for training and reskilling, or they'll disappear completely with the rise remote work.
We will have to wait to see if the trend continues as employees return slowly to work.