The hit Spanish crime thriller 'Money Heist' is set to come out with its conclusive finale season, and actor Mario de la Rosa has urged fans to expect a bombing in just two more months. Here's everything about the actor unveiled about 'Money Heist' season 5 release date.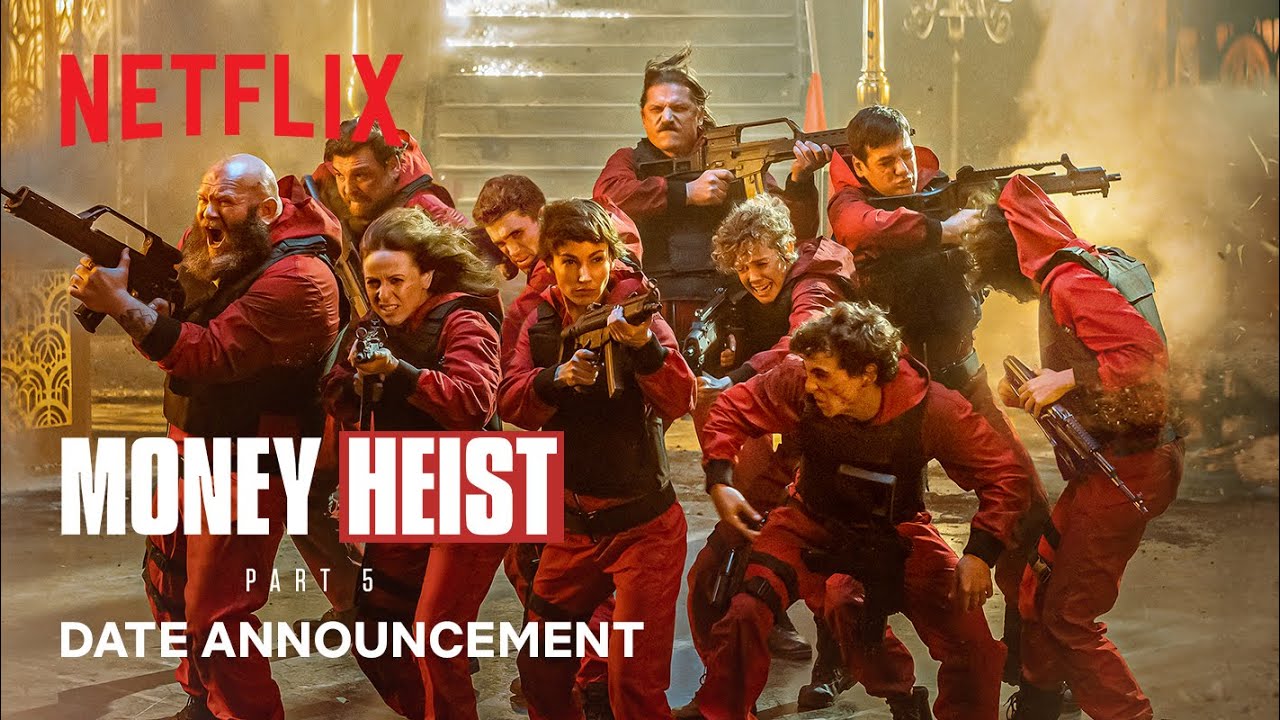 It's been almost a year since Netflix released the last episode of 'Money Heist,' and it has left fans in a shamble with what happened towards the ending. Fans expecting the bank robbery saga to end with season 4 were left stunned when the final episode revealed more to come. Rightfully so, let us see more about Mario de la Rosa's tease.
Money Heist Season 5: Netflix Release Date
The show was soon renewed for a fifth season following its success and colossal fanbase, just a short while after season 4. To keep fans engaged, actor Mario de la Rosa posted a picture on Instagram with the caption teasing that a bomb was coming in two months. The actor who plays Suarez in the show certainly knows how to keep his fans on edge.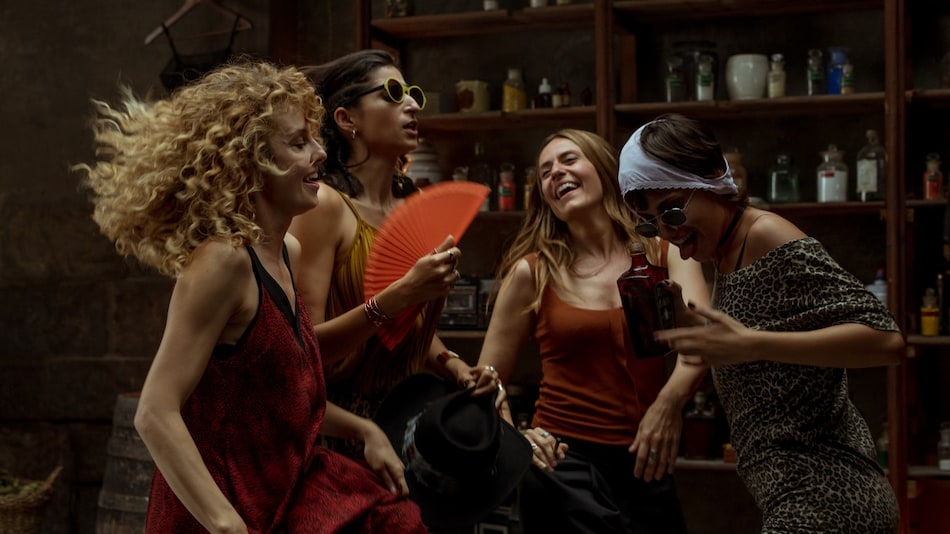 On the other side, Netflix released an official date announcement trailer on Youtube. 'Money Heist season 5 is split into two parts. According to the reveal trailer, the first part will be released on September 3, while the second part will be released on December 3.
Money Heist Season 5: Trailer
You can read all about 'Money Heist season 5 across the internet, but it would definitely be better if you watch the official trailer for yourself. The Youtube date reveal trailer was released on May 24 and contains many easter eggs and hidden information. So if you haven't already watched the trailer, do check it out below.
Money Heist Season 5: Episodes
Since we already know that Netflix plans to release 'Money Heist' season 5 in two parts, each of those segments is slated to have 5 episodes each. This would mean that 'Money Heist' season 5 will have a total of 10 episodes for fans to binge.