In the grand finale of Supermodel of the Year, the winner has lifted the trophy. The prolong journey to find India's next supermodel presented by MTV has come to an end. The gorgeous young woman from Sikkim bags the award of MTV Supermodel of the year in the glimmering finale.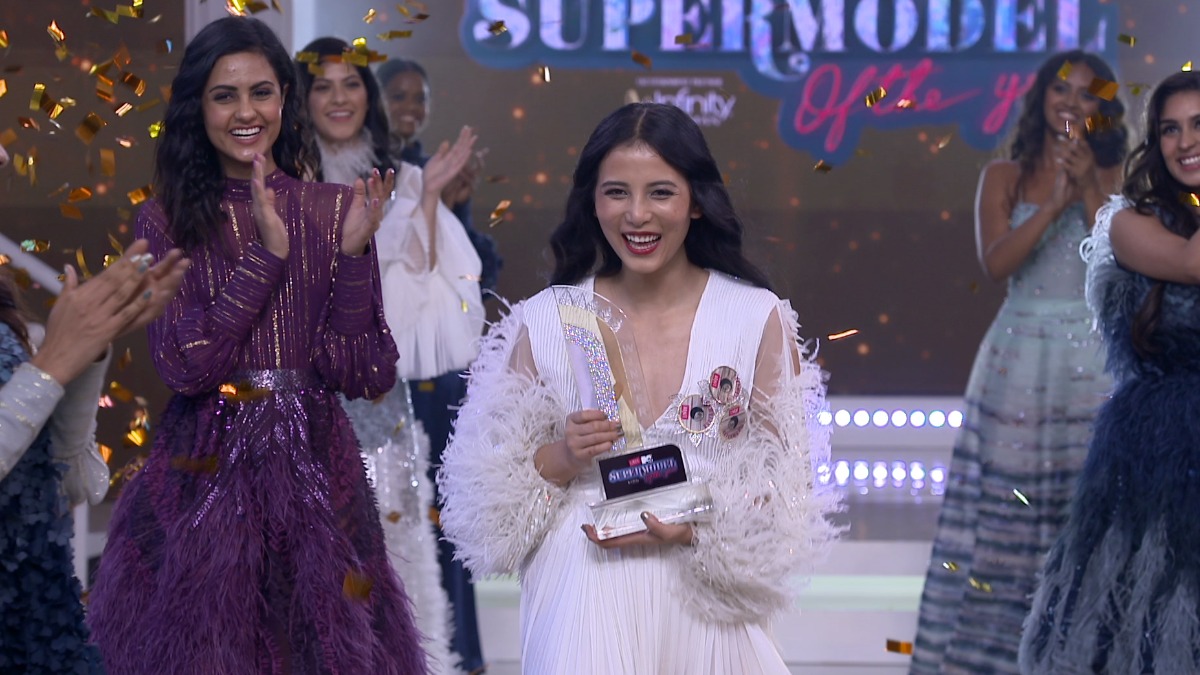 A sneak peek on the journey of a lifetime
Manila Pradhan defeats Priya Singh and Drisha More becomes the ultimate winner. The show began it's hunt to find the next supermodel on the 22nd of December 2019.
The show began its a journey from a conventional yet glamorous boot camp and it was shaped into a hunt to find the next supermodel in the country. The show featured the best fashionistas in India, Malaika Arora, Masaba Gupta, supermodel Ujwala Raut, and Milind Soman. 
On the other hand, Anushka Dandekar helmed the role of the host of the show. Moreover, the show is packed with daunting challenges and the journey of the three finalists throughout the show was quite daunting.
From an underdog to a winner
Manila Pradhan might have begun her journey in Supermodel of the year as an underdog but after overcoming the struggles she came up as a winner. 
Over time, she claimed up to the top and became the winner. Pradhan had an edge over Singh and More as she managed to impress the judges one day at a time and maintain sheer consistency in the game. 
Manila said that winning the reality show wasn't less than a dream come true for her. Additionally, in her journey she learnt to be strongest and be herself in every step.