Mandalorian Season 3 Updates: The Mandalorian' is an American television series set after Return of the Jedi (1983). Pedro Pascal stars as a bounty hunter trying to bring back 'The Child' to his people, the Jedi.
With The Book of Boba Fett, Lucasfilm has kicked off a bold new direction for the series that first appeared in the post-credits of Season 2.
The Mandalorian Season 3 has been confirmed, so here's everything you need to know, including its release date and how that explosive Season 2 finale may have set up what's to come next.
What cast, Can we expect?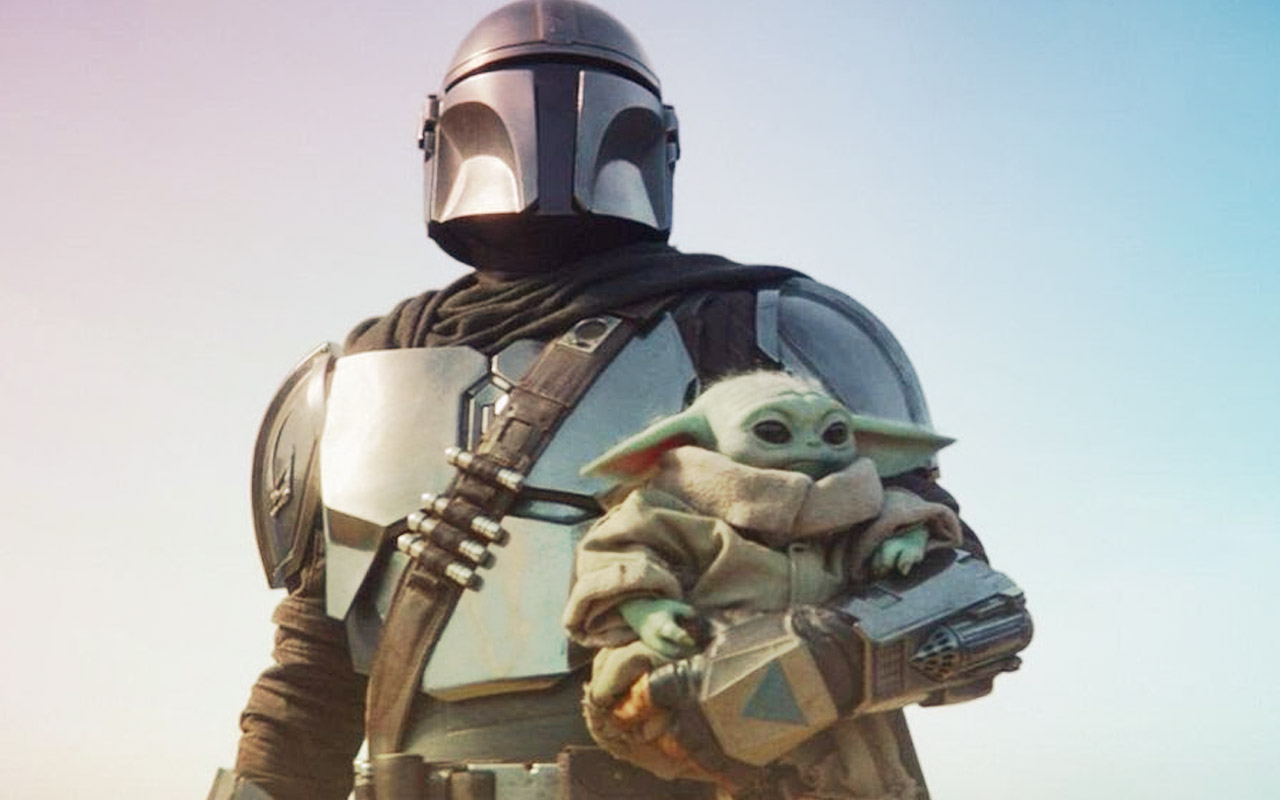 After kidnapping Dr.  Pershing and learning of Moff Gideon's defenses, Mando, his crew, and her Nite Owls (minus one, mysteriously) attempt to rescue Grogu from Moff Gideon. Mando accepts Bo-Katan's offer to assist with the fight to reclaim Mandalore, as long as she can steal the dark saber and the starship. Unfortunately, Grogu isn't concerned about Bo-Katan's mission.
While Gideon and Din Djarin fights the Imperial soldiers, Mando is heading straight for Grogu, who Gideon threatens with the Darksaber. After getting Grogu out of Gideon's clutches, Mando kicks the impossibly cute green baby into the arms of none other than Luke Skywalker, who answered Tython's call. Grogu flies off with Luke, but not before Mando, and his kid have a rather heartbreaking (and helmet-free) goodbye.
There is a third season of 'The Mandalorian' in the works. Filming started in October 2021, but the producers were waiting for the other productions such as 'The Book of Boba Fett' and 'Obi-Wan Kenobi' to finish filming first.
Despite the Coronavirus pandemic, filming hasn't slowed down since many characters wear masks or are puppets.
Jon Favreau has assured that the focus will remain on Din Djarin and not Boba Fett in the new film. Pedro Pascal will return as Din Djarin.
Giancarlo Esposito, who plays Moff Gideon, says he expects to have an even more significant role than initially anticipated. The rest of the cast and characters have yet to be revealed since vague plot details.
Star Wars: The Mandalorian will return in 2022, but it won't be in the year's first half. Several Star Wars declarations have been made recently, but no particular date has yet been finalized.
Putting aside The Book of Boba for a moment, The Mandalorian season 3 will likely address several narrative threads that have not been fully addressed. Among these is Bo-Katan's claim for the Darksaber.
The Mandalore weapon was now Bo-Katan's due to Din's victory over Moff Gideon in Chapter 16. Unfortunately, this meant Bo-Katan would now lose the gun down to Mando. The plot hole stems from The Clone Wars, which saw Sabine Wren hand Bo-Katan the Darksaber without any issues.
Luke Skywalker being trained by Grogu is another central plot point. This is the crossover we never saw shortly, and, if not, there is a substantial time jump between them. In seasons 2 and 3, we can expect more about the Jedi master in the upcoming season.
When can we expect a teaser of Mandalorian Season 3?
Filming on the Mandalorian's first season began in October 2018, and the first episode was broadcast on November 19. In the meantime, a trailer was released in late August 2019. It is similar to The Mandalorian season 2, which began filming in November 2019 for an October 2020 premiere date. The Mandalorian season 2 trailer debuted on September 15, 2020. Trailers typically debut around 8-10 months after filming begins.
With filming starting on Season 3 of The Mandalorian, the first teaser should be available around June 2022.
Perhaps in a post-credits scene or as a cameo appearance, we will get our first glimpse of The Mandalorian in The Book of Boba Fett.
Disney has a history of keeping all essential plot details under wraps until the first trailer's release for upcoming seasons – and even then, things are still a mystery.
While the plot of The Mandalorian season 3 hasn't been revealed yet, if it follows Mando and Baby Yoda's journey around that galaxy so far, far away, fans are bound to be delighted once again.
After The Book of Boba Fett was announced during the post-credits scene of The Mandalorian Season 2 finale, Many fans have wondered if The Book of Boba Fett will serve as the third season of The Mandalorian.
However, Favreau clarified that The Book of Boba Fett is different and separate from the show's third season.
According to a tweet posted on Twitter, the Mandalorian was reportedly filming from September 20, 2021, through March 23, 2022.