Maamanithan featuring Vijay Sethupathi will be following the suit of Ka Pae Ranasingam which was released amid a Coronavirus outbreak in the country. Further, this makes Vijay Sethupathi the only actor in the country featuring in the A-list to have released films one after another on notable OTT platforms. Ka Pae Ranasingam is all set to release on the OTT platform Zee Plex PPV this year on the 2nd of October, '20. In addition to this, Ka Pae Ranasingam is currently priced at ₹199.
Another film featuring Vijay Sethupathi as a lead actor is also making its way to have a release directly via the OTT platform. And the name of the film is Maamanithan. Additionally, It is revealed that Maamanithan will not be releasing in the usual PPV model, rather it will get the treatment like other recently released films did. Maamanithan will be available for streaming on either Amazon Prime Video or Zee5. At the time of writing, there is an on-going deal will both platforms, and it is expected that the deal will become concrete very soon.
Maamanithan: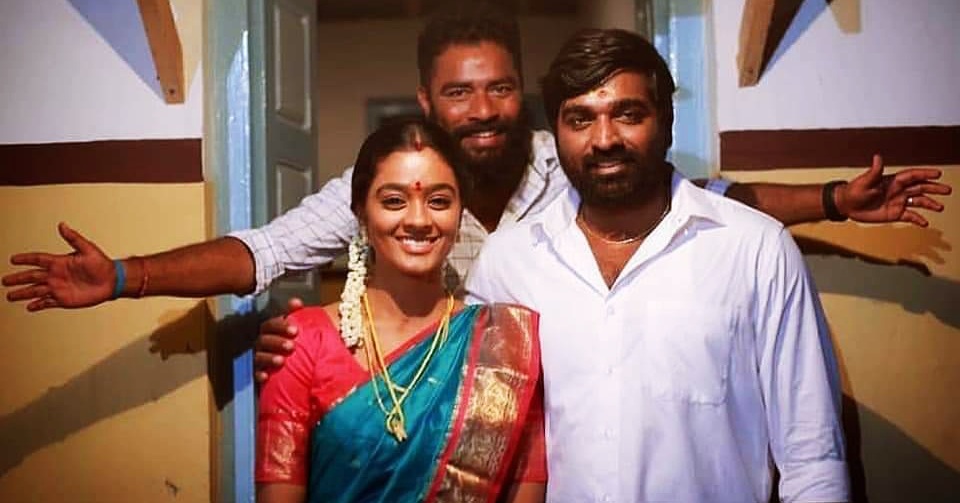 The film was in production for quite a long time. Seenu Ramasamy helms the role of the director of the film. The music of the film is composed by Yuvam and Maestro Illayaraja.
The proper date of release for Maamanithan is yet to be revealed. However, the release of Maamanithan will be done sometime during the season of festivity. The buyers are looking forward to seeing the response that Ka Pae Ranasingam is getting upon its release.
As far as the actors of Maamanithan are concerned the film features Baby Mansvi, Shaji Chen, Guru Somasundaram alongside Vijay Sethupathi.