Are you a fantasy series fan? If yes, Netflix's top devilish fantasy show starring Tom Ellis, "Lucifer," is a must-watch for you. After five successful seasons, "Lucifer" finally comes back with its last installment, Season 6. Check out all the latest updates about the upcoming season below –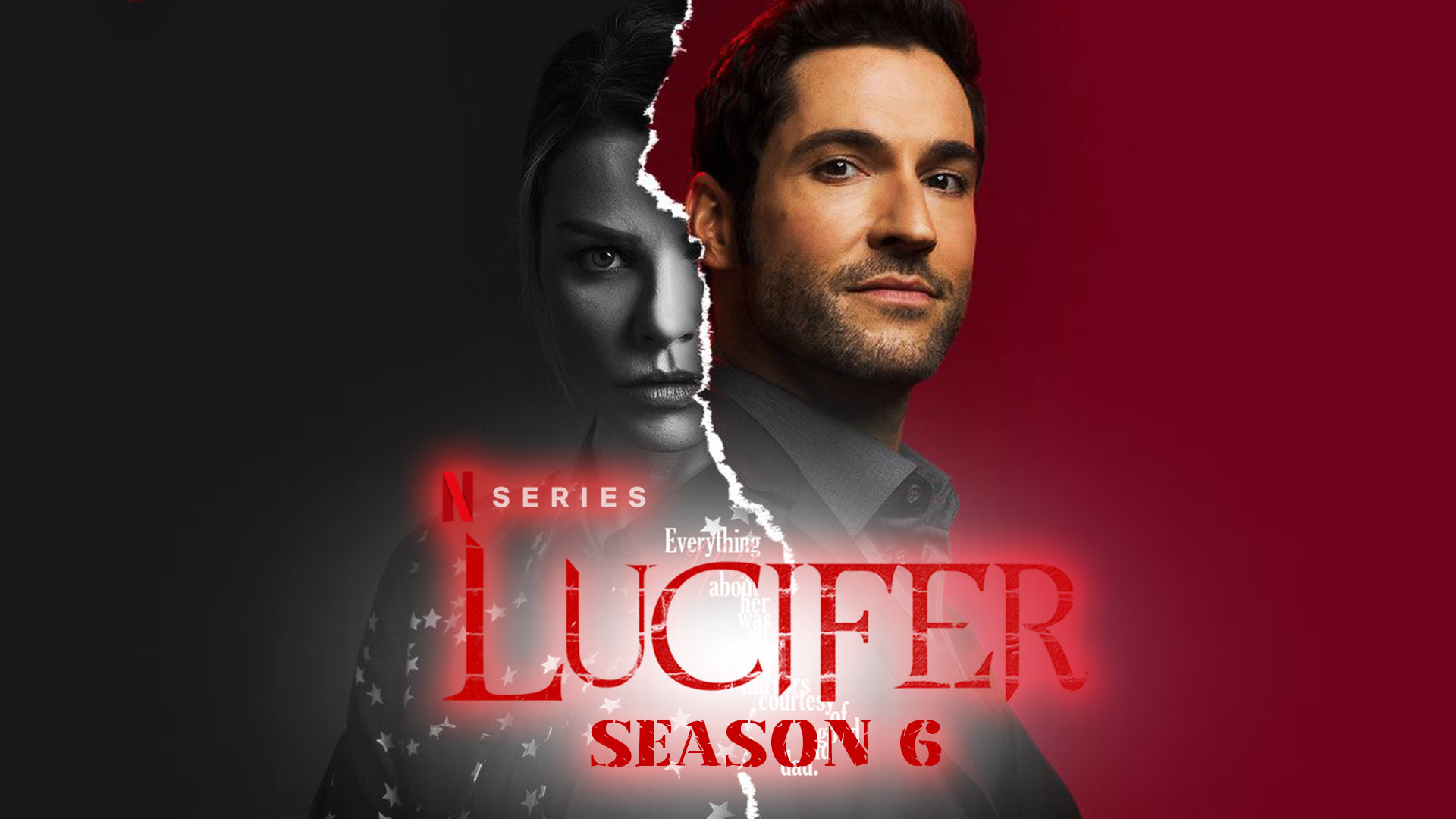 A few days back, a rumor popped out that broke the hearts of the fans. Fox canceled the sixth installment of "Lucifer." However, finally, Netflix has turned out to be the savior for all "Lucifer" fans. Netflix cast some magic spell on the creators as they have decided to reverse their decision. And finally, the streaming king has announced that the show has been renewed for its sixth and final season.
Lucifer, created by Tom Kapinos, is officially inspired by Sandman, the popular DC comics character. The plot follows the life of Lucifer Morningstar, played by Tom Ellis. Season 1 to 5 of "Lucifer" has rocked on the box office, receiving tons of praise and good reviews. So, now the audience is looking forward to the sixth installment of the series. So, when is "Lucifer" Season 6 landing on Netflix? Here is all we know.
"Lucifer" Season 6 Release Date 
As of now, Netflix has not confirmed the official release date of "Lucifer" Season 6. But, as per some leaks, the filming was wrapped up back in last spring. So, the post-production work may be over till now, and the new season may be ready for an official premiere. However, Netflix dropped the second part of "Lucifer" Season 5 in May 2021. So, it may leave the audience to crave a bit more for the new season and hold its release till 2022. But no worries, as we have gathered the titles of the upcoming episodes of "Lucifer" Season 6.
"Lucifer" Season 6 Cast 
The new season will bring back all the lovely characters from the series. Tom Ellis will lead the cast as Lucifer Morningstar. In addition, Lauren German will play Detective Chloe Decker, D. B. Woodside will be back as Amenadiel, Scarlett Estevez will join as Beatrice, and Lesley-Ann Brandt will play Mazikeen.
"Lucifer" Season 6 Episodes List 
Season 6 will be more intense and thrill-packed for the Lucifer fans. The sixth chapter will bring a total of 10 episodes, and Netflix has finally revealed their titles –
Episode 1 – "Nothing Ever Changes Around Here."
Episode 2 – "Buckets of Baggage."
Episode 3 – "Yabba Dabba Do Me."
Episode 4 – "Pin The Tail On The Baddie."
Episode 5 – "The Murder of Lucifer Morningstar."
Episode 6 – "A Lot Dirtier Than That."
Episode 7 – "My Best Friend."
Episode 8 – "Save The Devil, Save The World."
Episode 9 – "Goodbye, Lucifer."
Episode 10 – "Partners 'Til The End."