Aamir Khan's comeback project, Laal Singh Chaddha, will be available on the OTTs much sooner than expected. Here are all details about Laal Singh Chaddha OTT release date, platform, and more. 
Laal Singh Chaddha has turned out to be one of the biggest blunders of Aamir Khan's career. While Aamir is famous for being choosy about the scripts, it seems he made a mistake this time. As a result, the movie was pretty underperforming at the box office, while Aamir garnered tons of bad reviews for his performance. 
However, the creators are eyeing success in the online world after becoming a flop. They plan to drop Laal Singh Chaddha off on the OTT much earlier than expected. When is the movie coming out?
Laal Singh Chaddha OTT Release Date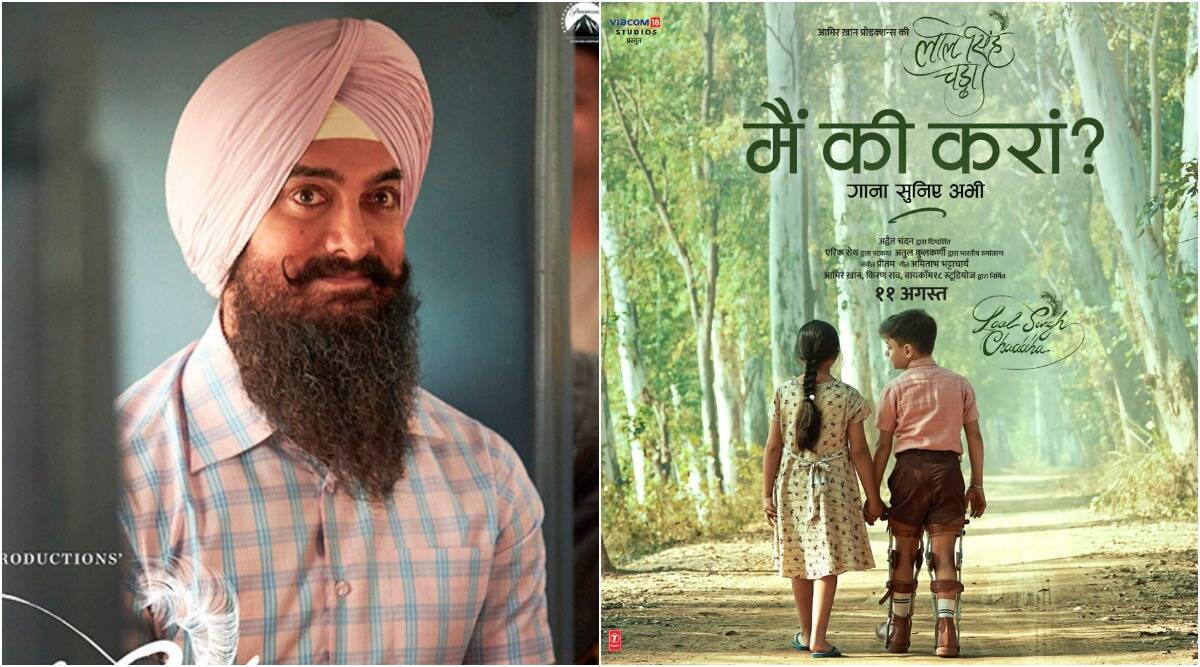 The latest reports show Laal Singh Chaddha will drop on a super-popular OTT platform on October 20, 2022. 
Laal Singh Chaddha OTT Platform 
Aamir Khan's Laal Singh Chaddha is coming on Netflix this October. As per reports, the creators of Laal Singh Chaddha were looking for a deal of Rs 150 crores with Netflix. However, the initial offer of the streaming giant was Rs. 80 to 90 crores. However, both parties later settled down on an agreement of Rs. 100 crore.