Kristofer Hivju, who was cast in Game of Thrones as Tormund Giantsbane has tested positive for novel coronavirus. Kristofer Hivju is the first one in the celebrities who is positive for coronavirus. Previously, it was also announced that Tom Hanks and his wife Rita Wilson have tested positive for coronavirus along with the British actor Idris Elba has also written on his twitter that he has tested positive for COVID- 19.
Kristofer Hivju wrote on his Instagram that he has been tested positive for novel COVID-19, Coronavirus this Monday and he is self-isolating himself along with his family. He also said that he is in good health along with is family. He told that he is just having mild symptoms of a cold.
Kristofer Hivju appealed to his followers to take extreme care. To wash hands and keep 1.5 meters distance from other people. He asked to go to Quarantine. He asked his followers to take every measure to stop this virus from spreading.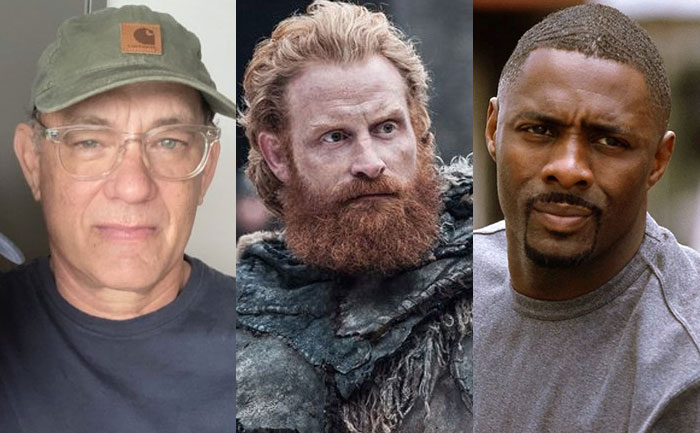 Idris Alba
Similarly, Idris Alba also shared on his social media that he has been tested positive for COVID-19, coronavirus. He has written that he does not have symptoms till now but he is going to self-isolate himself as he knows about his exposure to the virus. He also asked people to go in quarantine and be pragmatic.
Ogla Kuylenko
Moreover, former Bond girl Ogla Kuylenko who was on 'Quantum of Solace' which was released in 2008 also wrote on her Instagram that she is also self- isolating herself after being tested positive for coronavirus.