"The Last of the Gentleman Sleuths" Benoit Blanc is back, to solve another mystery in Knives Out 2. Daniel Craig reprises his role as the genteel detective in the sequel to the 2019 hit whodunit movie, helmed once again by director Rian Johnson.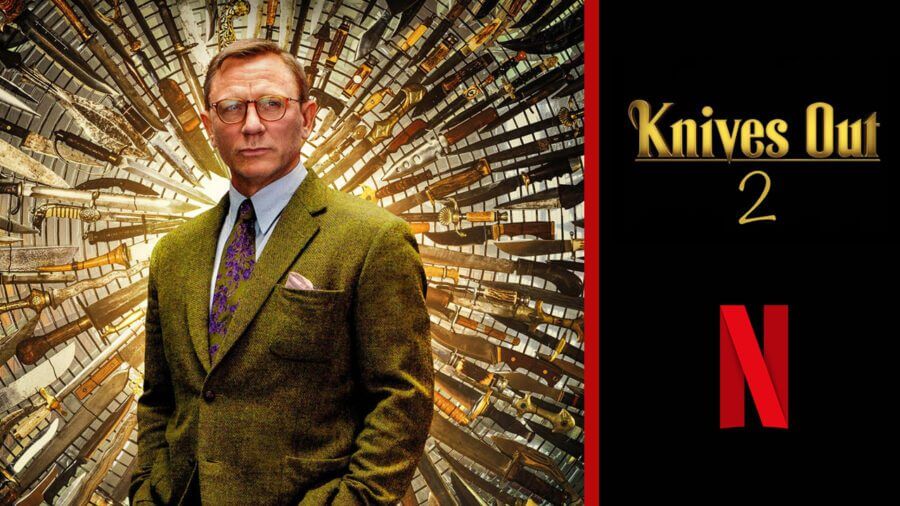 Knives Out 2: Cast and Plot!
As mentioned before, most of the cast members in the first film will not return for Knives Out 2. If they do make an appearance, it would be in a surprise cameo. Jamie Lee Curtis, who played the role of Linda Drysdale, even cleared the air about the Thrombey family returning to the screen with an Instagram post that alludes to them spending some time in therapy and far away from Benoit Blanc. Speaking of detective Benoit Blanc, the character is leading the cast of Knives Out 2 as he investigates another mystery. Netflix acquired the rights to the next franchise installment for over $450 million, and part of the deal was to keep Daniel Craig involved in the project.A return to the Thrombey's New England family home is unlikely as Benoit Blanc is going to Greece. Talk of what the Knives Out sequel may look like has been ongoing since the original release, but Rian Johnson has made clear that future films will be part of an anthology of standalone stories, rather than a continuation of the previous plot.
In February 2020, he told The Hollywood Reporter: "Think of it just like another Hercule Poirot novel from Agatha Christie, so a whole new location, whole new cast."
Knives Out 2: Trailer and when it'll get released!
Although we aren't sure about a specific release date yet, Knives Out 2 might be out on Netflix sometime in 2022. Let us keep our fingers crossed that there won't be any future change of plans. After all, the production just recently kicked off in Greece after it was delayed due to COVID-19.
However, you can watch the teaser, and here's the link:
Since there isn't a release date for the sequel, we can only imagine that the trailer will come out sometime in advance in 2022, if there are no delays. When the Knives Out 2 trailer is released, we will add it here to this page as soon as possible.