A few days ago, one of the important reports regarding KGF Chapter 2. The report said that the plot of KGF Chapter 2 has leaked across the internet. Nevertheless, a fresh and new report regarding the film has come into being which has started circulating across social media. The recent report suggests that the release date of KGF 2 is postponed because of the Coronavirus outbreak.
By the looks of it, if the recent reports are taken into consideration, KGF Chapter 2's release date has been postponed. KGF Chapter 2 was scheduled to release in theatres across the country on the 23rd of October 2020, nevertheless, according to the new report, the film will release on the 21st of December 2020 just like the first film of the franchise.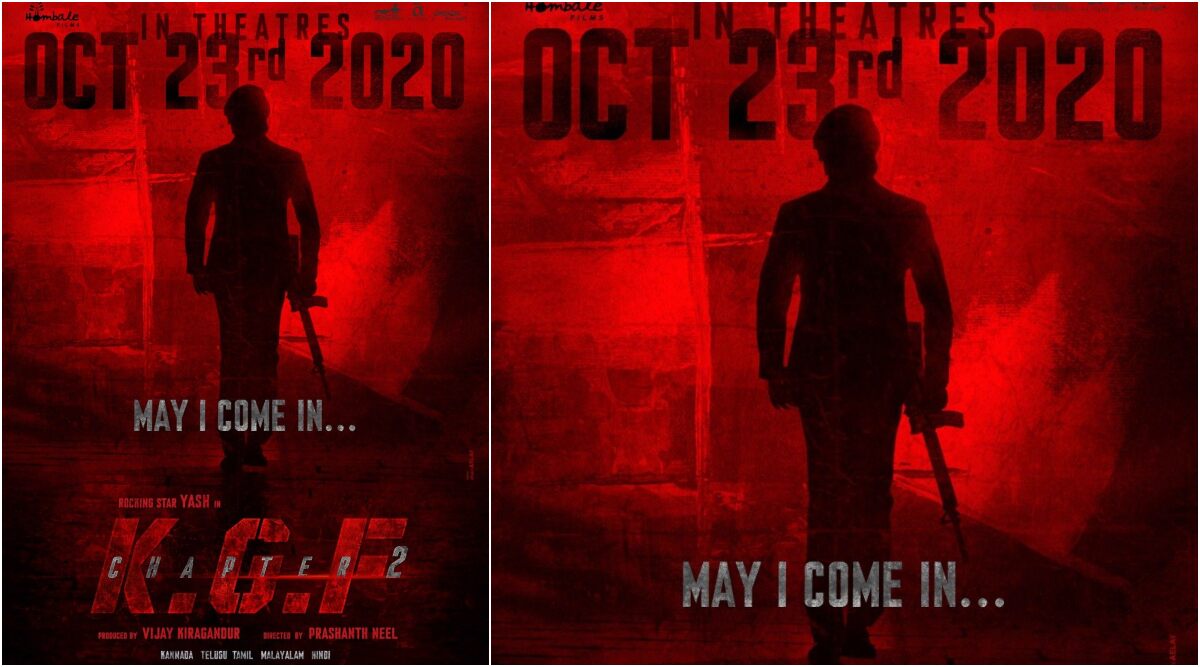 Coronavirus has disrupted everything in India
The entire South Asian country, India is on the lockdown due to the Coronavirus outbreak and the shooting of several TV Series as well as films are halted. The reports suggest that both the crew and cast members of the KGF 2 have a few scenes which are yet to be shot.
The first installment of KGF was also released on the 21st of December 2020 and the film was a massive hit in the country. Moreover, the second instalment of the film is bigger than the first as veteran Bollywood actors such as Raveena Tandon and Sanjay Dutt have joined the cast.
The final announcement of the release date of KGF 2 is yet to be revealed by the makers. Moreover, the ending of KGF 2 will give the fans a heartbreak as Yash's character will be assassinated on the order of Prime Minister, Ramika Sen portrayed by Raveena Tandon.