The second installment of KGF, KGF Chapter 2 is undoubtedly the most-awaited film of 2020. KGF Chapter 1 had created a history across the country when it released back in 2018. In addition to this, millions of people across the country are waiting to watch the sequel of KGF 1.
In the meantime, Tollywood.net has revealed that the essential plot of KGF Chapter 2 is leaked across the internet without any official confirmation.
What is the plot of KGF Chapter 2?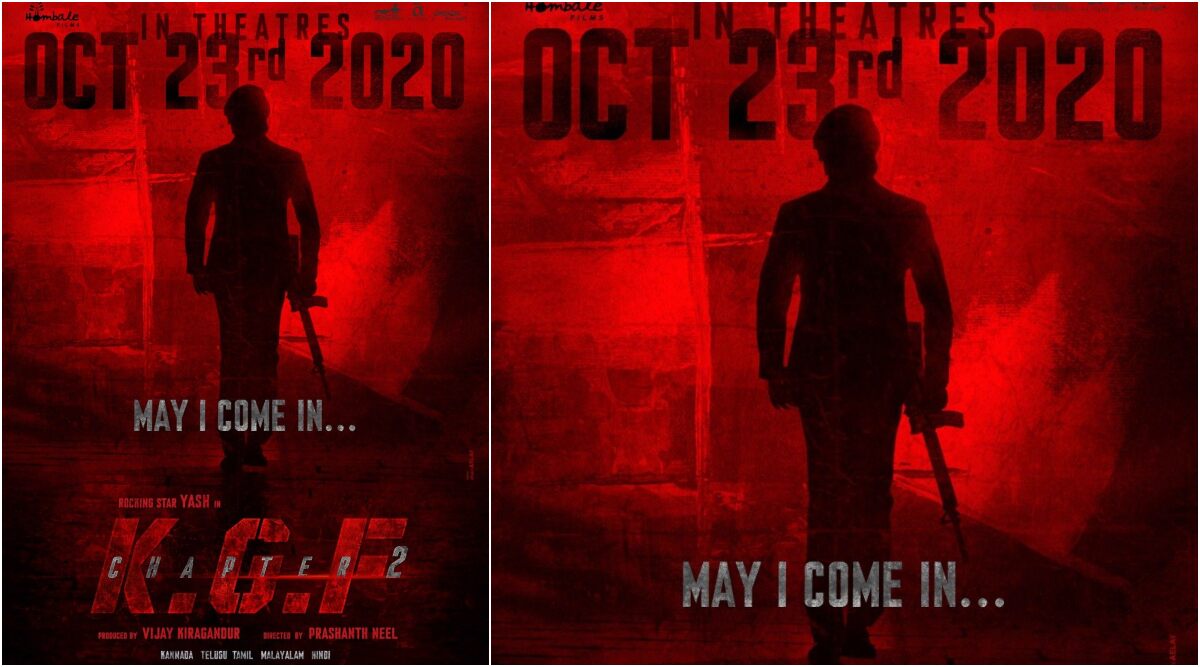 According to the leaked plot, the story of KGF Chapter 2 is going to have a very sad ending for the fans. This might be unbearable for the fans of Yash as the king of KGF who kills all the opponents throughout the film to reach the top is going to die at the end of the film.
The story suggests that the Prime Minister of India, namely Ramika Sen played by Raveena Tandon will order the cops to kill Rocky Bhai. In the meantime, the only thing that the fans can do is wait till the sequel KFG 2 is released across the country on the 23rd of October 2020 to know if the leaked plot is true or not.
The actors of the film as well as the makers are yet to confirm the leaked plot.
The second installment of the KGF franchise, KGF Chapter 2 is getting better and bigger when the notable Bollywood actors like Raveena Tandon and Sanjay Dutt are added to the list of the cast to portray prominent and influential roles in the film.