In recent years, the hype of anime among the masses has reached a new level, and the streaming giants are no doubt capitalizing on that. Netflix, one of the streaming kings, has come up with some exclusive anime content, and Kengan Ashura is one of them. 
After the bombastic season 2, the giant has finally confirmed Kengan Ashura Season 3. So, when is it coming? Here is all we know. 
Kengan Ashura Season 3 Is In Works!!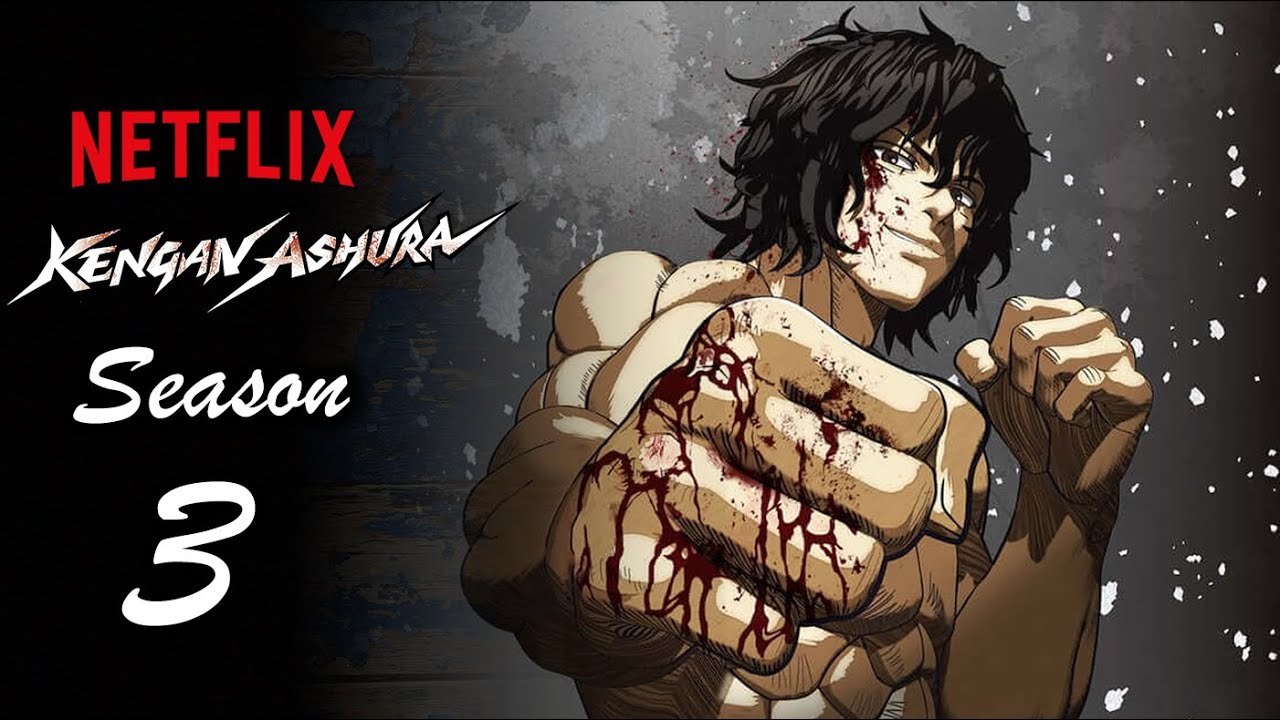 Netflix has officially confirmed on its Twitter handle that Kengan Ashura Season 3 is under production. But what is Kengan Ashura Season 3 release date?
Kengan Ashura Season 3 Release Date 
Now, Netflix has just confirmed that the third part is coming. However, it has not yet revealed the release date of the new season. Kengan Ashura's first two seasons were released on Netflix in 2019, and it's been three years since there has been no new season. 
But as per trusted sources, Kengan Ashura Season 3 will debut sometime in 2023. So fingers crossed, and let's hope for the best…