Football has seen a major revamp over the previous decade, as the introduction of technology has been implemented to try and improve the beautiful game.
The goal-line technology was first introduced before VAR. It is used to help referees on the field and improve their decision making.
Some fans believe that VAR should not be altered and the game should continue to function as it does.
But, Bayern Munich manager Julian Nagelsmann wants to see further technological changes made moving forward, as he argues "football must stop hiding behind tradition".
Although the Bundesliga is well known for encouraging tradition and sticking to football's core values, the young Bayern boss thinks that American football is much more technologically advanced, and that the NFL should be used as inspiration.
The quarterback in American football has direct communication with the coach. They can discuss strategies and tactics even while the game is still being played.
Nagelsmann argued that football requires a similar communication system. The captain and the coach can communicate on the field with each other.
The Bayern boss said: "American football is much more technologically advanced than football.
Should football make further technological changes? Comment below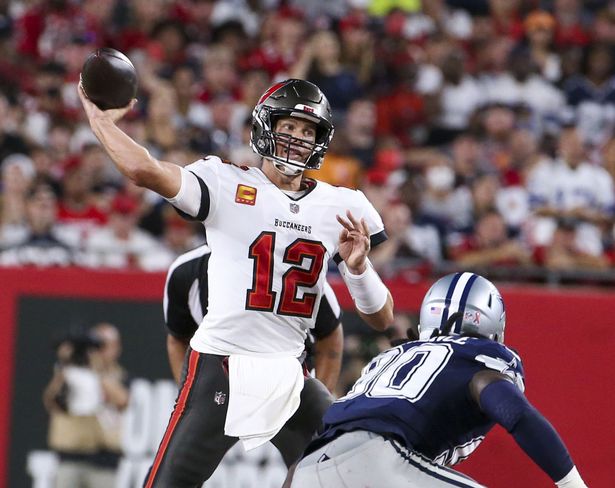 "The quarterback has an earpiece to hear his coach, we absolutely need that. Football must stop hiding behind tradition and revolutionise itself."
The concept works in American football, as the tactics are discussed before certain plays within the game, as the match is primarily won/lost depending on the success of pre-discussed strategy from a dead ball situation, before the ball becomes live.
While it is difficult to imagine how this could work in a fast-paced 90 minute match of football, it would definitely be interesting.