Developed by C.H. Greenblatt, Jellystone! is an animated comedy series made for HBO Max. Greenblatt is also the executive producer alongside Sam Register.
The first season of the series premiered on July 29, 2021 followed by the second season on March 17, 2022. The show received generally positive reviews from critics and has been rated 6.3/10 on IMDb. HBO Max has already announced another series of 40 episodes on March 2, 2022.
So, when is the third season releasing? What is the plot? Who would be playing the lead roles? Continue reading to know further details.
Jellystone! Plot and Cast
The makers have not revealed much about what would happen in Jellystone! Season 3. However, it is confirmed to continue from where the second season ended.
The series is a reimagined take on the legendary Hanna-Barbera brand, focusing on a modernized ensemble of its characters as they live, work, play, and destroy the town together with their everyday lives being turned into madcap hilarity.
All of them have specific roles in the community. Huckleberry Hound is the Mayor of Jellystone, Yogi Bear is a surgeon, Doggie Daddy is a lighthouse keeper who is overprotective towards Augie Doggie, Jabberjaw and Loopy De Loop work in Magilla Gorilla's haberdashery called "Magilla's", Top Cat and the Hoagy's Alley cats continue with their scam activities, El Kabong doubles as a teacher and superhero, Shazzan is a ticket seller at Jellystone Theatre and does various vendor jobs, and The Banana Splits are cartoonish criminals.
Coming to the cast, the leads of first two seasons are expected to reprise their roles. This includes Grace Helbig, Jeff Bergman, Jim Conroy, Niccole Thurman, Georgie Kidder, Thomas Lennon, Dana Snyder and others.
Jellystone! Season 3 Release Date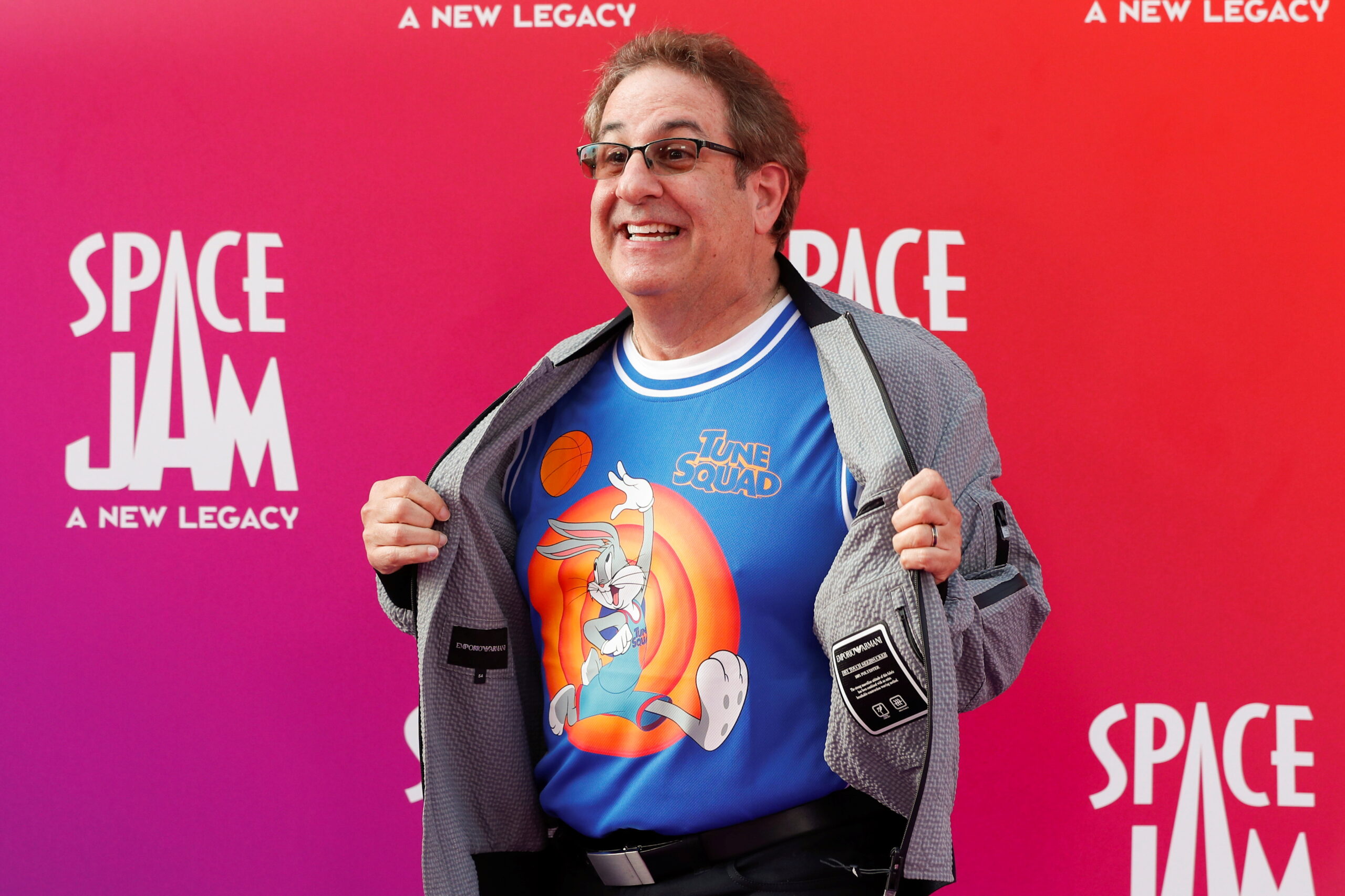 The second season of Jellystone! premiered this year and since it is an animated series, the making won't take much time. Considering that, the third season should premiere by the end of this year.
The makers have confirmed that the new season would consist of 40 episodes and the rest of the details shall be revealed later. The show is produced by Warner Bros. Animation and distributed by WarnerMedia Direct.
Jellystone! Season 3 Trailer
There is currently no trailer available for Jellystone! Season 3. For now, you can check the trailer of Season 2 below: