India's Best Dancer is one of the popular reality shows based on dancing which airs on Sony Ent. Television. The popular show has a tendency to make their audience around the country enthusiastic about dancing with notable talents from across the country. By the looks of it, the show has given the country some of the best dancers, ever.
All of the dance performances are enjoyable to the core that gives the judges of the show a hard time while deciding the best performances. As the show gives the country some of its best dancers, it is justified that India's Best Dancer has a massive fan base.
Names of the contestants of India's Best Dancer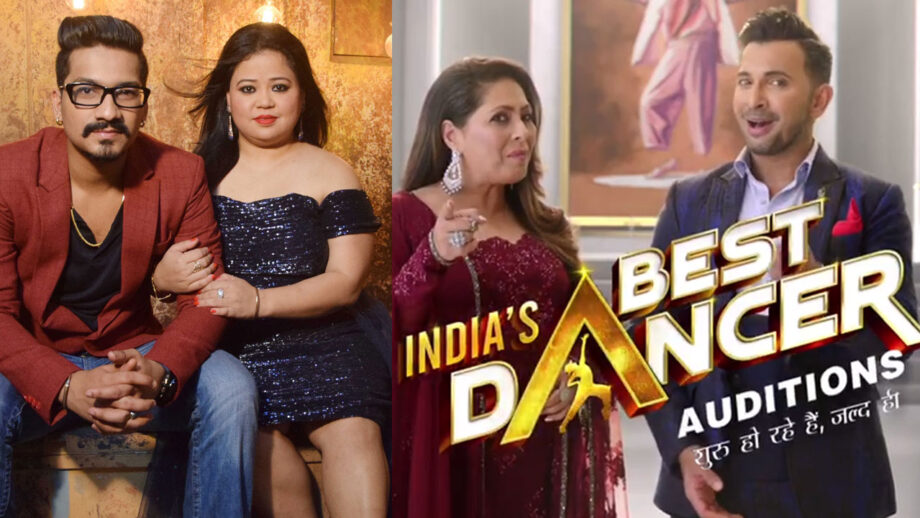 The following are the names of the contestants who are currently a part of the show:
Subhranil Paul
Rutuja Junnarkar
Raj Sharma
Shwetha Warrier
Tiger Pop (Ajay)
Sonal Sunil Vichare
Adnan Khan
MD. Akib
Mukul Gain
Aman Shah
Paramdeep Singh
September 26 and 27 Episode Updates
So far, the show has already finished airing 30 episodes and it still manages to entertain its audience. The last couple of episodes featured Neha Kakkar, and Vicky Kaushal as guests. In addition to this, Neha revealed that she is a big fan of Nora.
The future episodes would feature a comedy special episodes where the guests would be Chunky Pandey and Shakti Kapoor. It is expected of the performers that their performances will be a mix of dance and comedy to entertain the audience and judges alike. As the guests have also had negative roles in certain films, the performers would also showcase villain-ish elements through their performances. Stay tuned for more updates about the show.