The Indian School Certificate Examinations and Council for Indian School Certificate Examinations, known as ISC and CISCE exams, respectively, are a wide range of intermediate and high school academic tests.
These exams are taken all over India for students enrolled under the ICSE board and are inclusive of various disciplines comprising almost all streams and their subdivisions. 
These exams are crucial and play a significant role in defining the students' college and salary prospects.
As per the ICSE www. cisce.org, there has been a sudden shift in dates of some of the examinations. CISCE released a revised timetable for the ISC and ICSE examinations on its official website cisce.org. 
Accordingly, the website declared no examinations on May 13 and May 15 for ICSE and no examinations on May 13, May 15, and June 12 for ISC.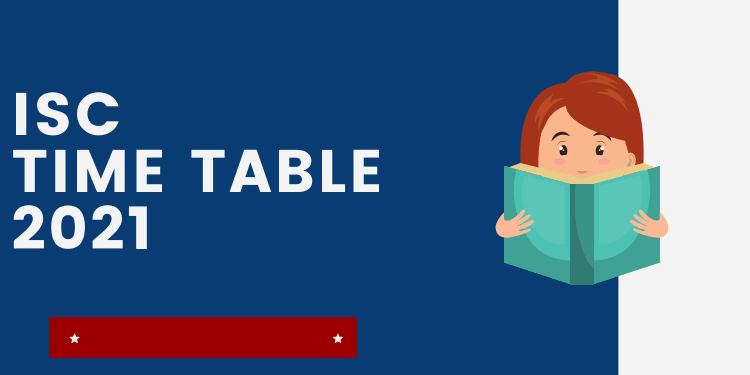 For ICSE, the revised timetable includes –
May 13 was the previously held date for the Economics examination, but now it's May 4.

May 15 was supposed to be Art Paper 2, but now it will be held on May 22.

Art Paper 3 was supposed to be held on May 22, but now it's scheduled on May 29.

June 5 shall be the new exam date for Art Paper 4 instead of May 29.
For ISC exams, the dates are revised as follows. 
Business Studies previously scheduled on May 5, will now be held on June 18.

English Paper 2 will now be held on May 13 instead of May 4.

May 22 and not May 15 shall be the date of the Home Science Paper 1 examinations.

Art Paper 5 shall be conducted on June 5 instead of June 2.

 Hospitality Management shall be conducted on June 5 instead of June 8.

Biotechnology Paper 1 shall now be conducted on May 8 instead of June 10.

Art Paper 1 examination is scheduled to be held on May 12 instead of May 12.
All the students are expected to acknowledge the changes and conform to the guidelines mentioned during the examination as per the CISCE board.
The decorum and order are very much anticipated from the students, and violation of any rules and guidelines shall be taken as a grave offense and won't be tolerated.