Shoresy is a Canadian Comedy TV series, all set to premiere on Hulu in the United States in the year 2022. It is going to be a Spinoff of Letterkenny. The series is about Shoresy as he moves to Sudbury to take up the post of AAA-level Hockey team. Sudbury Bulldogs. 
Shoresy: Starcast
The show stars Jared Keeso as Shoresy, Tasya Teles as Nat, Keilani Elizabeth as Miigwan, Ryan McDonell as Michaels, and Terry Ryan as Ted Hitchcock in the main lead.
It is going to be a Six episodes miniseries which is written by Jared Keeso and produced by Kara Haflidson. 
The show is going to release on 13th May in Canada and 27th May in the USA.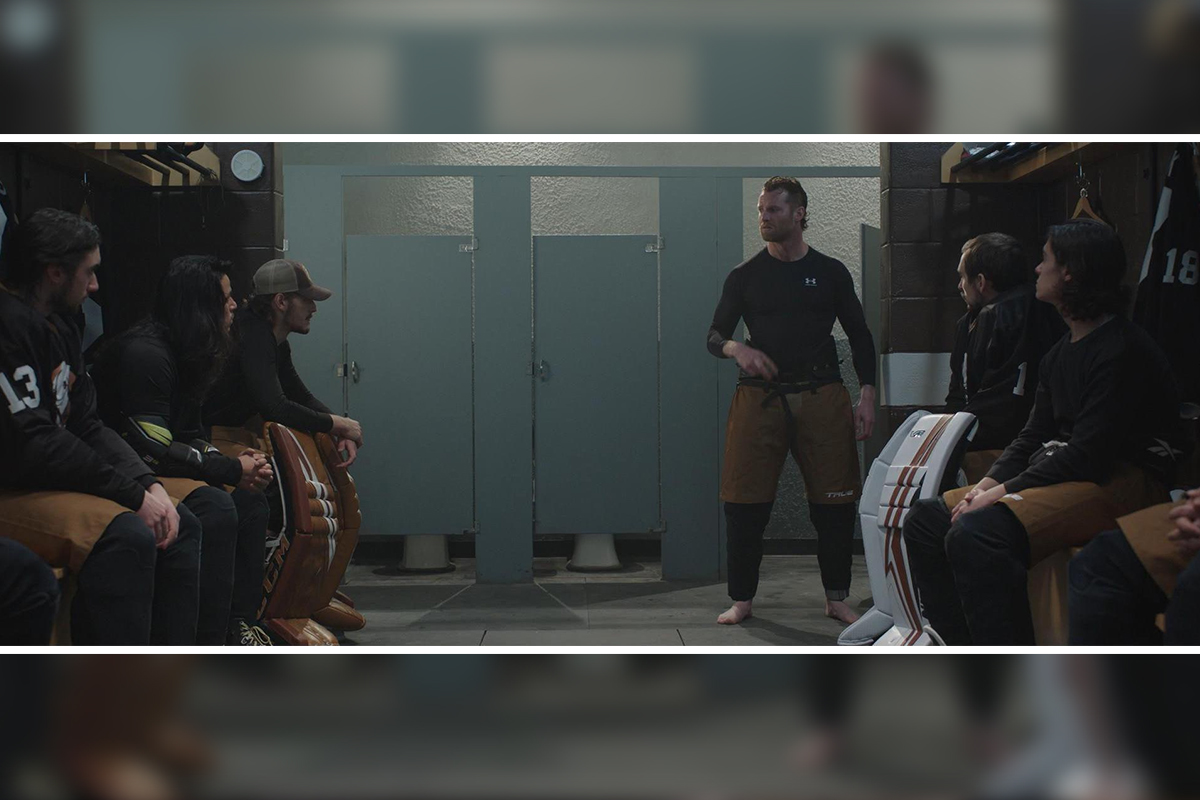 Along with the music video, in the first season of Shoresy, we can see many special guests like Scott Thompson, Jacob Tierney, Laurence Leboeuf, social media sensation Lysandre Nadeau, and Kim Cloutier. 
Letterkenny is a Canadian Sitcom which is also created by Keeso, initially, it was streaming on YouTube and later on TV. It follows the story of the people of Letterkenny in Ontario. 
The show was directed by Jacob Tierney and produced by Kara Haflidson and Mark Montefiore as the Executive Producer. 
The Series had 10 Seasons with a total of 68 episodes with each episode having a runtime of 30 minutes. 
You can watch the teaser here: Shoresy | Official Teaser | Hulu 
The series has a lot of elements that will make us excited and eagerly waiting for this series. If you are a fan of Letterkenny then this will surely be the one worth waiting for.