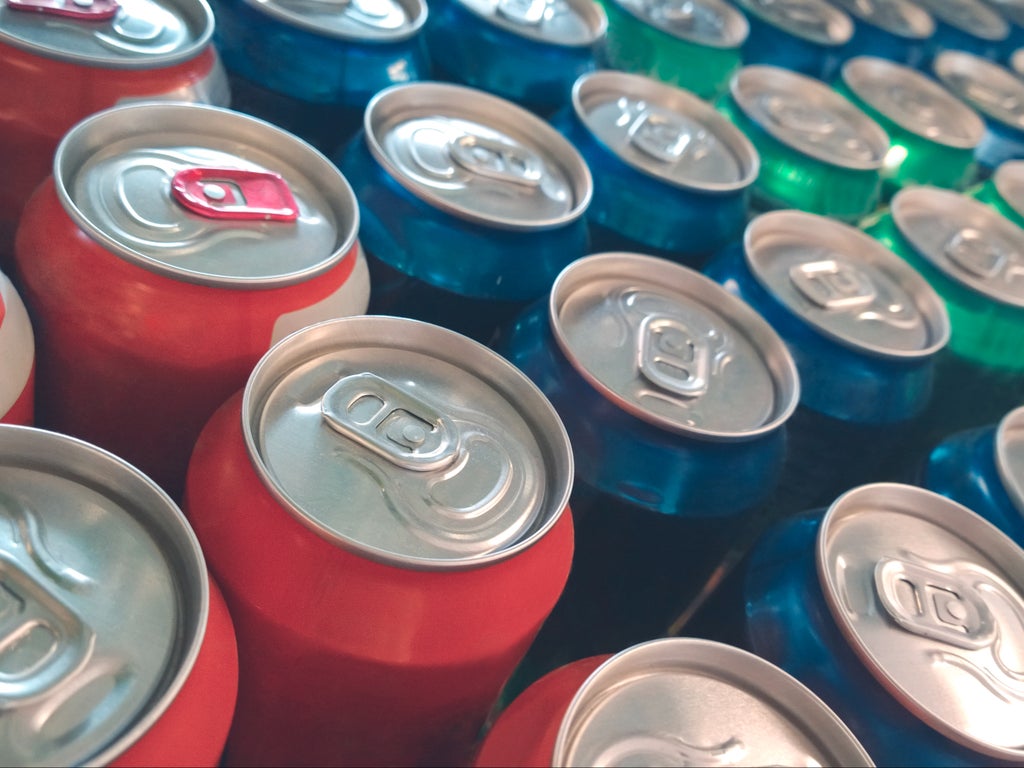 A homeless man in Pennsylvania is facing the prospect of 7 years in prison for failing to pay 43 cents for a bottle of Mountain Dew.
Joseph Sobolewski (38 years old) was shopping in Perry County, Pennsylvania in August. He paid $2 at the counter for Mountain Dew. It was listed as two bottles for $3. And he walked away.
However, apparently unbeknownst to Sobolewski, the price for a single bottle of the beverage was $2.29 plus tax, meaning he was 43 cents short of the fee, reports PennLive.
The police were called by the store who arrested Sobolewski and charged the homeless man under the state's "three strikes law" for retail theft.
Sobolewski was arrested in 2001 for a theft, and again in 2011, for stealing shoes.
Sobolewski is facing a possible jail sentence for 43 cents of debt under the three strikes laws.
Sign up to our free Indy100 weekly newsletter The Viral Democracy
Sobolewski's bail was initially posted at $50,000 but, on appeal by his public defender, was later changed to "unsecured" meaning he was able to be released without providing the money to the court.
It is not clear if the charges will be dismissed as there must be evidence that Sobolewski intended to commit a criminal offense, rather than a mistake or misunderstanding.
The three strikes law in Pennsylvania can lead to a felony conviction. Some feel it disproportionately impacts those who are poor, have mental health issues, or suffer from addiction.
Nyssa Taylor, criminal justice policy counsel for the ACLU of Pennsylvania, told York Daily Record: "It's unnecessary. This isn't benefiting public safety. People do not need to be incarcerated for seven years from taking small amounts from stores."