Created by Tim Federle for Disney+, High School Musical: The Musical: The Series is a mockumentary musical drama. It is inspired by the High School Musical film series.
The show is produced by Chorus Boy and Salty Pictures in association with Disney Channel, with Oliver Goldstick as the showrunner for the first four episodes. The first season premiered on November 8, 2019 followed by the second on May 14, 2021.
So, when is the third season releasing? What is the plot? Who would return to play the lead roles? Continue reading to know further details.
High School Musical: The Musical: The Series Plot and Cast
The High School Musical heroes have been always good at challenges and their creators are also the same. The new challenge after the success of Season 2 is to grow the Disney+ subscriber base, and they would achieve it with a renewed focus on diversity.
The new season would see the story shift from Salt Lake City, Utah to Los Angeles, California as the gang would go to theatre camp. This season's musical of choice will be Frozen after their performances on Season 1 and Season 2.
Since it is a new location, it would mean that some fan favorites won't appear as they would decide not to go. For now, whatever the possibilities might be, the new episodes would feature strong writing and Joshua Bassett also mentioned that the new season's scripts are hyping him up.
Coming to the cast, we might get to see Olivia Rodrigo, Joshua Bassett, Matt Cornett, Sofa Wylie, Larry Saperstein, Julia Lester, Dara Renee, Frankie Rodriguez, Mark St. Cyr and Kate Reinders in the lead roles.
High School Musical: The Musical: The Series Season 3 Release Date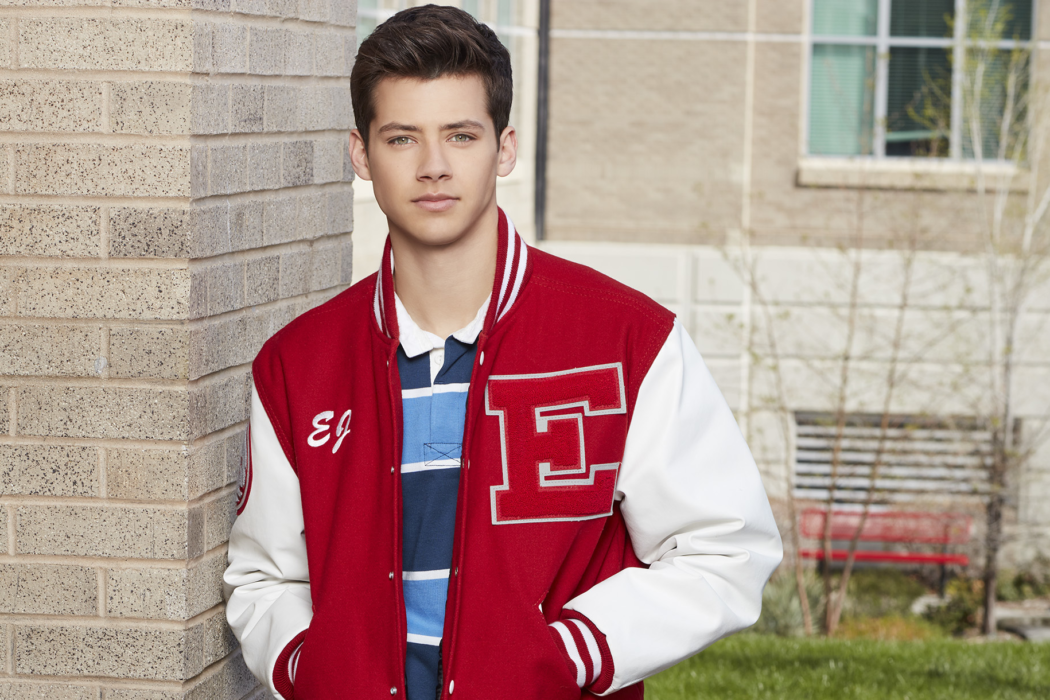 The makers of the show have not yet revealed a release date for High School Musical: The Musical: The Series Season 3. For now, we can expect it to release sometime in 2022.
The number of episodes for the upcoming season has also not been disclosed. We cannot predict anything for now as it has been different in the last two seasons.
High School Musical: The Musical: The Series Season 3 Trailer
A trailer for High School Musical: The Musical: The Series Season 3 has not been released yet. For now, watch the trailer of Season 2 below: