Henry Cavill waits by the phone to get the green light from Warner Bros. that he will return as Superman.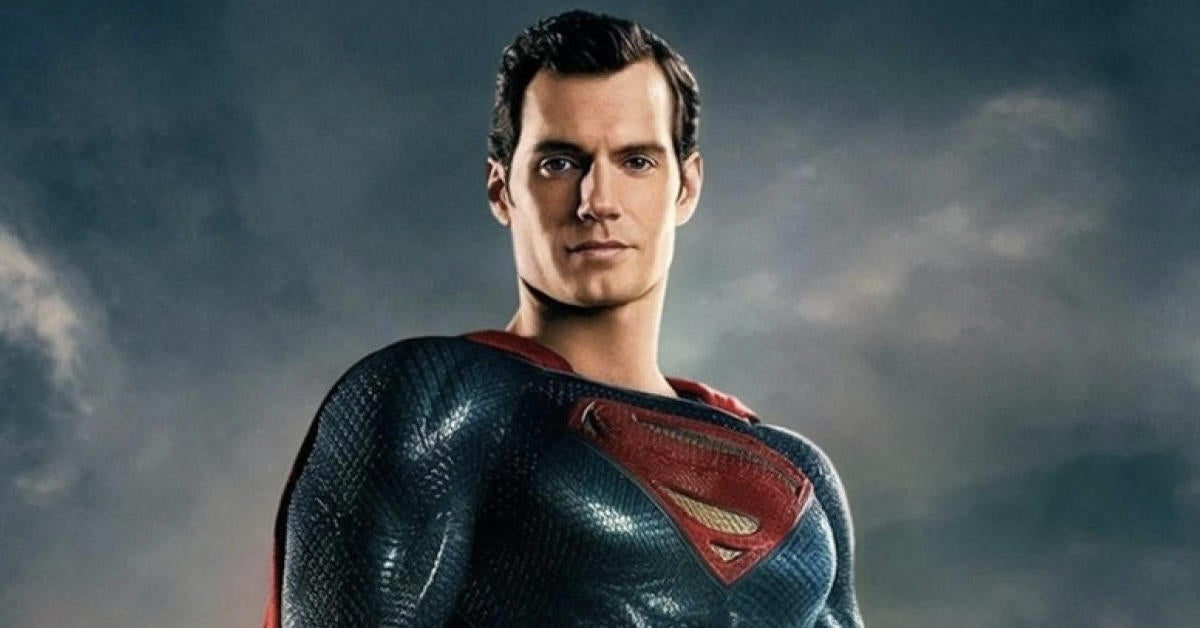 Man of Steel started the DC Extended Universe in 2013 and paved the way for Batman vs Superman and Justice League. Despite starting the DCEU, Henry Cavill has not returned as Superman since 2017, ostensibly leaving him out of the franchise. Despite the "Snyderverse" fallout behind the scenes and Warner Bros. working on multiple Superman projects that don't involve Cavill, the British star is still hopeful of returning as Kal-El in the future.
It's a sentiment that Henry Cavill has expressed multiple times, even as his career has been catapulted to unfathomable heights. In a recent conversation with Lorraine to discuss his upcoming sophomore return as The WitcherCavill confirmed he still has the Superman suit in case Warner Bros. calls him.
"I still have the outfit. Just in case, yes I do, yes I do. Ready for the phone calls."
Henry Cavill then went on to express how grateful he was to have been given the role of Superman and that it will always be something he will look back on fondly.
"Yes, it was so much fun. It was the kind of thing that even I, after it had been so long since I put the suit on professionally, was the case. You look back and think, 'What a great opportunity. Even if tomorrow I quit acting and go live on a yacht or steamboat or travel the Mediterranean[iteranean]… I can still look back and say I wore a cape and jumped the place and entertained some people."
Henry Cavill last played Superman in Zack Snyder's Justice League. Here's the recap of the movie:
"In ZACK SNYDER'S JUSTICE LEAGUE, determined to ensure that Superman's (Henry Cavill)'s ultimate sacrifice was not in vain, Bruce Wayne (Ben Affleck) joins forces with Diana Prince (Gal Gadot) to plan a team of recruit metahumans to protect the world from an approaching threat of catastrophic proportions. The task turns out to be more difficult than Bruce imagined, as each of the recruits must face the demons of their own past to transcend what held them back, allowing them to come together and eventually form an unprecedented class of heroes. Now that they're united, Batman (Affleck), Wonder Woman (Gadot), Aquaman (Jason Momoa), Cyborg (Ray Fisher), and The Flash (Ezra Miller) may be too late to save the planet from Steppenwolf, DeSaad, and Darkseid and their terrible intentions."
The Snyder Cut stars Ben Affleck, Henry Cavill, Amy Adams, Gal Gadot, Ezra Miller, Jason Momoa, Ray Fisher, Jeremy Irons, Diane Lane, Connie Nielsen, JK Simmons and Ciarán Hinds.
Both versions of Justice League are available on HBO Max. Stay tuned for the latest on Henry Cavill's future as Superman, and be sure to subscribe to our YouTube channel for more content!