Fast-food chain Greggs has done it once again for the vegan community.
The company became famous in 2019 after it launched its vegan sausage roll. Now, the chain is back to offer another plant-based treat on its autumn menu.
The bakery, which also offers a variety of fast food options, bought the pumpkin spice latte back and also added new products.
Greggs across the UK now have a vegan bacon roll and vegan sausage roll.
Plant-based bacon is 276 calories, while Quorn sausage rolls are 411.
The Quorn sausage roll is 411 calories, while the plant-based bacon option is 276 calories.
If you are having a sweet-tooth craving, they have launched a new tasty treat – a sticky toffee muffin – and it looks divine.
Also on the menu for just £1 is a pack of two hash brown.
A pack of two hash browns is also on the PS1 menu. Many plant-based people have already made their way to Greggs to get some of the new items and then reviewed it online.
Posting on Twitter, one wrote: "Greggs vegan sausage and bacon roll absolutely SLAPS!"
Another tweeted: "Just found out Greggs do vegan bacon rolls now, which means quick pre-long train journey breakfasts are back on again!"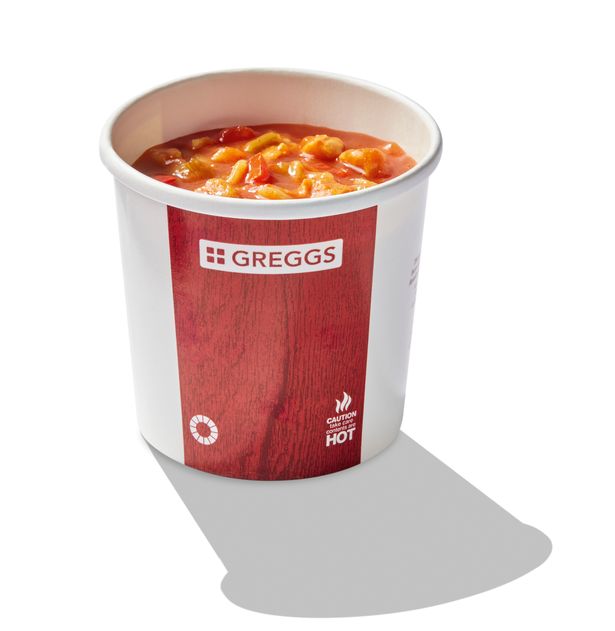 One vegan tweeted Greggs directly saying: "I've gotta hand it to you, I just tried the new vegan bacon and it's good!
"For £1.90, I'd much rather spend the extra 10p on two sausage rolls, but otherwise it was a really nice change. We appreciate your support of the vegan community and will continue to support it."
It comes after a nail artist's Greggs design with a 'sausage roll charm' hanging off went viral.
An ex-Greggs worker also recently spilled behind-the-counter secrets – from rude nicknames to food wars.