Phil Augusta Jackson has created the Grand Crew; an American Television sitcom. This sitcom is set to premiere on 14th December 2021 on NBC. This will air with two sneak episodes.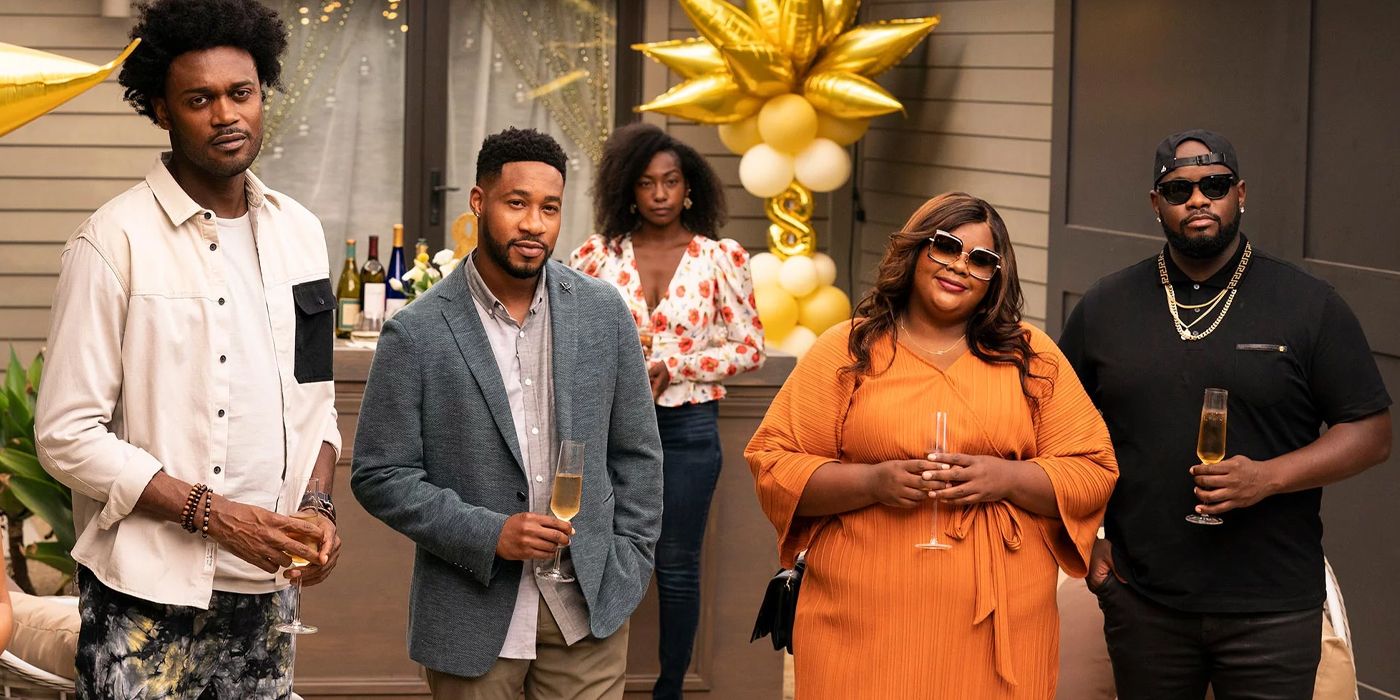 Mo Marable Has directed the pilot episode, while Phil Augusta Jackson has written it.
Universal Television is one of the noted Production houses producing this series.

The two episodes are called "Pilot" and "Wine and Serendipity". Both of them are getting released at the same time of December 14, 2021.

What is this series about? Should you watch it? Will it be worth your time? Read more to find out.
Grand Crew: Cast and Plot!

The show includes Echo Kellum as Noah Koles, Justin Cunningham as Wyatt Fields, Carl Tart as Sherm Jones, Aaron Jennings as Anthony Holmes, Nicole Byer as Nicky, Grasie Mercedes as Fay. Grand crew features an all-black cast.

The show centers around the group of young black professionals as they navigate through life and their love experiences in the city of Los Angeles. Amidst The struggles of their careers and relationships, the crew always finds time for each other. They gather often at their favorite bar to discuss their issues in a hilarious manner.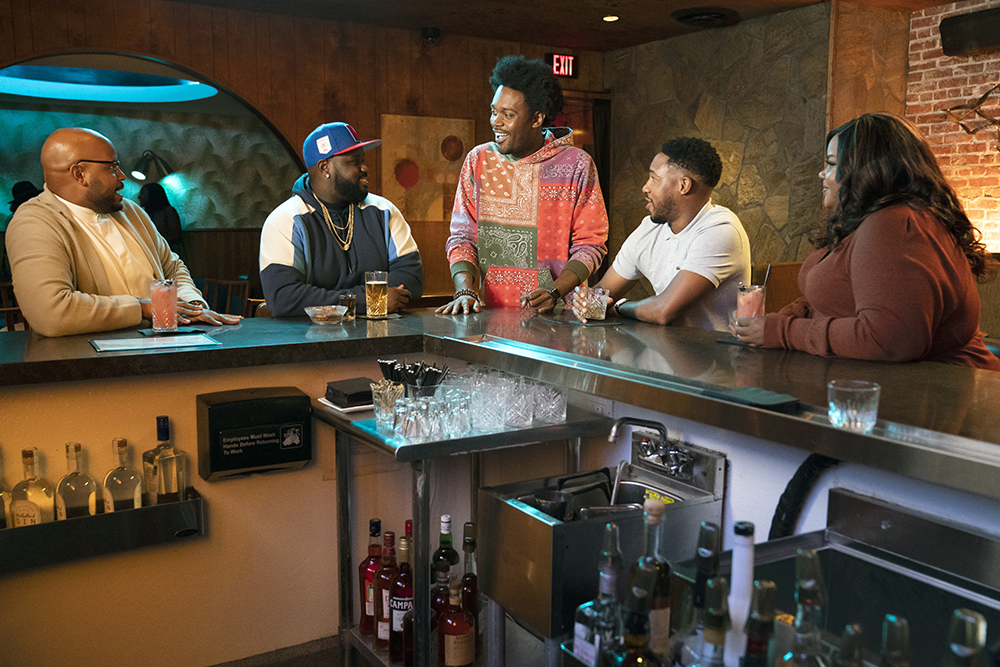 Nova is a hopeless romantic,  too eager to settle down. Nicky is a go-getter in real estate Who enjoys adventure in romance. Then Sherm is a Loki genius analyzing dating in his terms. Anthony is a workaholic whose true love is his career. Wyatt Is happy to be married and out of the dating games. And Fay Has recently divorced and relocated to Los Angeles, Looking for a fresh start.



Grand Crew: Release Date and Trailer!
Grand Crew will premiere on December 14, 8 P.M ET/PT.

Catch the trailer here: 

Just like a good taste of wine, their friendship gets better with time.