Created by Matt Groening, Futurama is an American animated science fiction sitcom. 20th Television Animation is producing "Futurama" with Rough Draft Studios, Inc. contributing to the animation.
Futurama was initially cancelled in 2003 after launching in 1999 but, after outrage from fans, the show made a comeback before getting cancelled again after seven seasons in 2013. The show is now being revived on Hulu.
So when is the upcoming show is releasing? What is the plot? Who are playing the lead roles? Continue reading to know further details.
Futurama Plot and Cast
There's no word on what the plot will entail as yet. However, we can look back over Futurama's last season the seventh part of the series that aired in 2013 on Comedy Central to get an idea of what may unfold.
Fans will remember that the series finale saw Fry work up the courage to propose to Leela. Meanwhile, in the lab, Professor Farnsworth invented a new Time Button to allow the user to travel backwards in time by ten seconds.
However, after a series of unfortunate events, Farnsworth's button had some unwelcome side effects, namely freezing everything in the world except for Fry and Leela. Could the revival pick up from this point, with Fry and Leela wandering through New York and Farnsworth trying to reverse the effects of the button? Fans will have to wait and see.
The expected cast members includes Billy West (Fry) and Katey Sagal (Leela) are all making a comeback for the revival, alongside ensemble characters Tress MacNeille (Mom, many others), Maurice LaMarche (Kif), Lauren Tom (Amy), Phil LaMarr (Hermes), and David Herman (Scruffy).
Futurama Release Date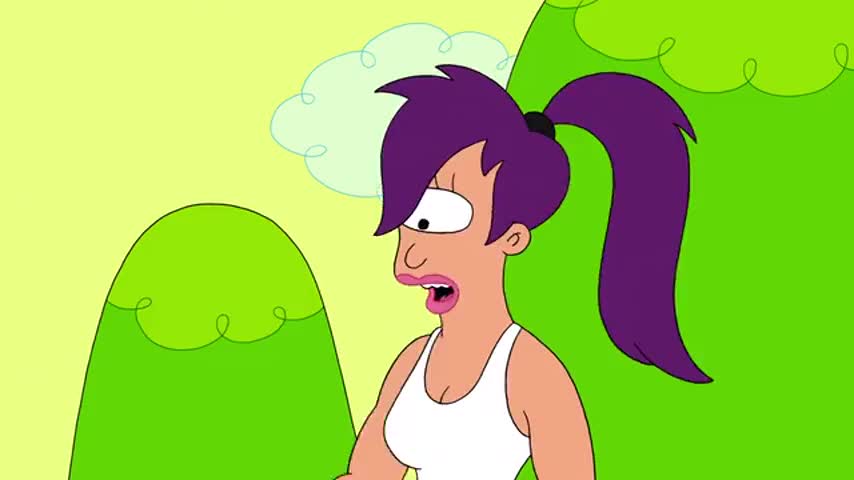 Futurama reboot won't be landing on Hulu until sometime in 2023. The series will be released on Hulu in the US and internationally, including in the UK, on Disney Plus. You can sign up to Disney Plus for £7.99 a month or £79.90 a year.
The number of episodes for the revival is also not confirmed as it has been different during the initial run. However, the makers are yet to disclose further information regarding the show.
Futurama Trailer
A trailer for the Futurama revival has not been released yet. However, it is expected to be released by the end of 2022. Until then, you can watch the trailer of the original show below: