A comedy-drama series, "For the love of Jason" is coming back on our screens with a season 2. With season 1 gaining a 7.5 rating on the IMDB scale, it is a series you probably wouldn't want to miss. From the perspective of a bachelor male in his thirties, the show is all about love, comedy, friendship, dealing with pressure, and more.
The second season will be out on the 2nd of June, 2022 and it is sure to keep you hooked till the very last minute. Having the tagline "Settling is not an option", it is a modern-day sitcom.
Overview For The Love of Jason Season 2
The second season of "For the love of Jason" is premiering on June 2, 2022. It will be released on ALL BLK and amazon prime video. It is expected to deliver new actions, problems and consequences.
Crafted on the happenings of the contemporary world, this season is also sure to watch and agree with. Similar to season 1, the second season is also expected to have 6 episodes.
With many relatable characters and true scenarios, the show is seen casting the following
Trell Woodberry as Jason is also the writer of the show
Kareem Grimes as Erick
Laila  Odom as Lacy Lattimere
B.J Britt as Bryan love
There are also other several members in the cast who contribute as beautifully and equally to the making of the show.
GLIMPSE OF SEASON 1 OF "FOR THE LOVE OF JASON"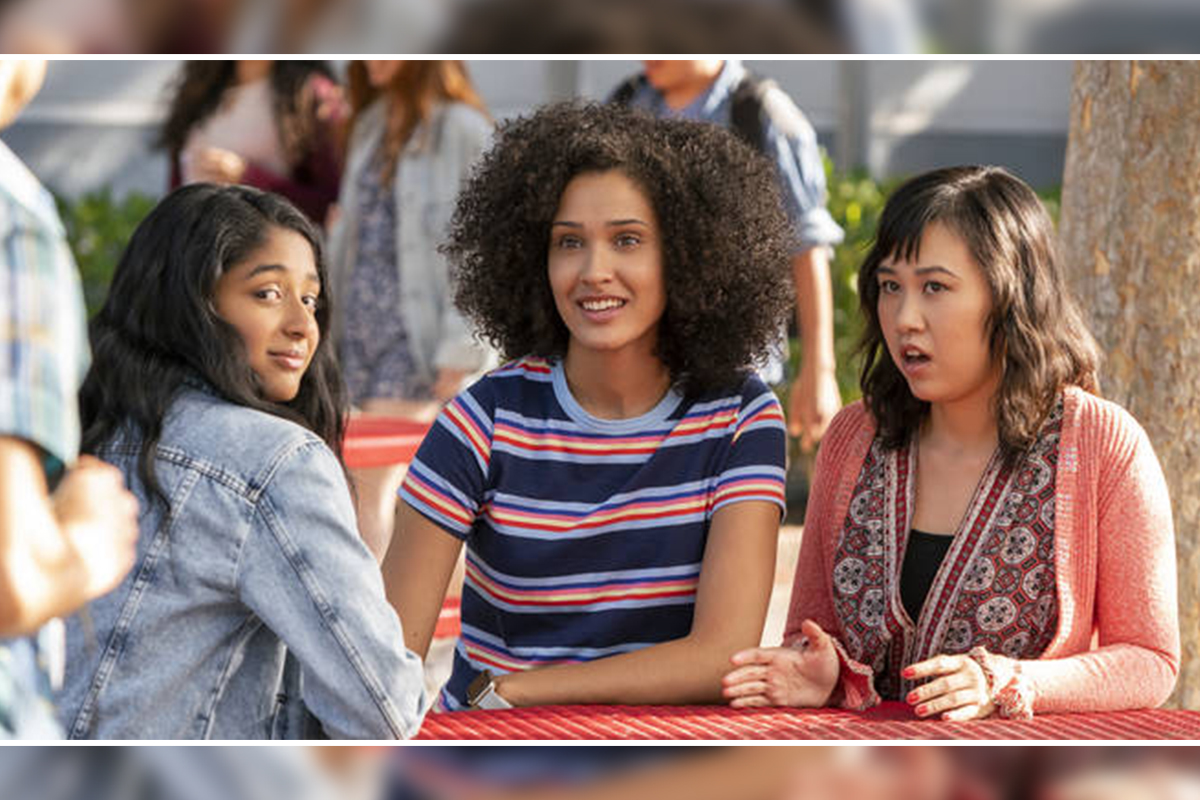 The first season premiered in the month of November and December in the year 2020. A total of 6 episodes were released in the span of 2 months.
Further, each episode had a running time of round-off to 25 minutes. The first episode of the series was named Pilot. In this episode we see Jason, our lead character, attending his friend Erick's wedding.
During this time he is also put under pressure to get married and settle down by his family and other friends. The first episode also runs on to showcase Jason meeting an unexpected guest.
Following this, each episode takes a new turn in Jason's life. The tagline/quote of the sitcom is very well-chosen and fits in the storyline of each episode. Although getting married is not an idea on his (Jason's) mind at this point, he also feels pressured to catch up and finds himself in awkward dating encounters.
Moreover, season 1 came to an end with the sixth episode named New Beginnings. Along with the celebrations that follow, season one ended on a good note by unraveling some surprises.
The second season will be premiering on the 2nd of June this year. If you haven't watched the first season already you still have time. Go ahead watch the series and also stay updated with the season 2 updates.