Fantastic Beasts: The Secrets of Dumbledore is an upcoming fantasy film. It is directed by David Yates. it is the sequel to Fantastic Beasts: The Crimes of Grindelwald (2018), the third installment in the Fantastic Beasts film series. And, it is the eleventh overall movie in the Wizarding World franchise.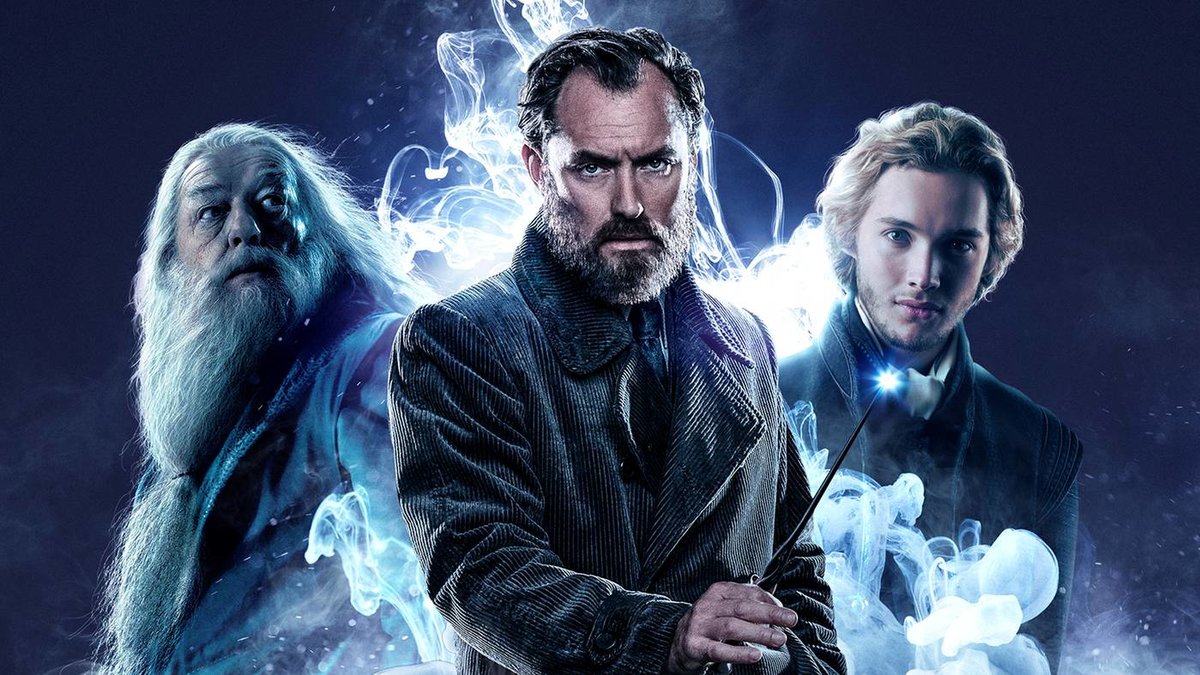 Fantastic Beasts: The Secrets of Dumbledore: Casts and Plot!
Eddie Redmayne plays the character of Newt Scamander. He is a British Ministry of Magic employee in the Beasts Division of the "Department for the Regulation and Control of Magical Creatures". And, he is also a self-proclaimed magi-zoologist.
Jude Law plays Albus Dumbledore. An extremely influential and powerful wizard in the British Wizarding Community, known in the British Ministry of Magic. He is well known throughout the wider wizarding world for his academic brilliance. And he is a professor of "Defence Against the Dark Arts" at Hogwarts School of Witchcraft and Wizardry. 
Ezra Miller portrays Credence Barebone. The disturbed adopted child of Mary-Lou Barebone was severely abused and downtrodden. During the incident of 1926, people treated him harshly, and as a result, he created widespread destruction. Apart from them, Dan Fogler as Jacob Kowalski, Alison Sudol as Queenie Goldstein, Callum Turner as Theseus Scamander will play in this film.
This is a 1930s story. It leads up to the Wizarding World's involvement in World War II. Also, it will explore the magical communities in Bhutan, Germany, and China. With Grindelwald's power rapidly growing, Albus Dumbledore entrusts Newt Scamander and his friends on a mission that will lead to a clash with Grindelwald's army and will lead Dumbledore to ponder how long he will stay on the sidelines in the approaching war.
Many shots of Hogwarts in the new trailer and the familiar setting will transport you back in time. But, the most interesting part of the movie footage is how the fantastic beasts and the acclaimed Harry Potter franchise finally merge together, thematically.
Fantastic Beasts: The Secrets of Dumbledore: Trailer and Release Date!
The trailer of Fantastic Beasts: The Secrets of Dumbledore is out. Check it out:
The movie will release on 15 July 2022. We are excited. Are You?