Fantastic Beasts 3, the third installment in the Fantastic Beasts series of Wizarding World, will be released soon. Check the complete details of Fantastic Beasts 3 Release Date and much more.
Fantastic Beasts 3 Release Date
Fantastic Beasts 3 was initially planned to be released on 12th November 2021. The filming and production were delayed due to the global pandemic situation, and the replacement of Johnny Depp was another reason. Johnny Depp was requested to leave the film after losing the libel lawsuit in the UK. Mads Mikkelsen is replaced in Johnny Depp's place.
Now that everything is clear, the new release date has been announced. After a long gap of three years, Fantastic Beasts 3 is finally releasing, and its Release Date is 15th July 2022. The film director is David Yates, and the film's title has not been decided yet. According to J.K.Rowling, this film will answer the questions left unsolved in the first two films.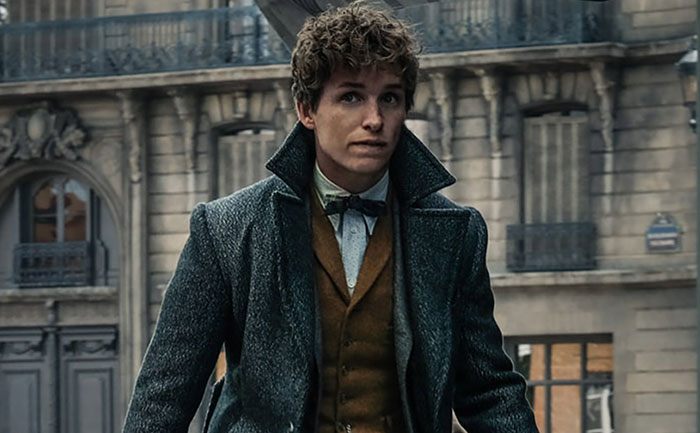 Fantastic Beasts 3 – Plot 
Fantastic Beasts 3 is the sequel to Fantastic Beasts: The Crimes of Grindelwald (2018). It will take place around the 1930s, with Rio de Janeiro, Brazil being the central location. The shooting of few scenes was done in Berlin and Germany as well.
According to sources, the film is expected to have epic battle scenes as the story will lead to the Wizarding World's involvement in World War II. The fans of this film are excited about the Fantastic Beasts 3 Release.
The Fantastic Beasts series will continue till 1945, the same year Dumbledore defeated Grindelwald and claimed the Wand from him. It also happens to be the year that a certain Tom Riddle (the future Voldemort) graduated from Hogwarts.
Fantastic Beasts 3 – Cast
Fantastic Beasts 3 will mainly feature these actors:
Eddie Redmayne
Katherine Waterston
Dan Fogler
Alison Sudol
Ezra Miller
Callum Turner
William Nadylam
Kevin Guthrie
Poppy Corby-Tuech
Jessica Williams
Jude Law
Mads Mikkelsen
STAY TUNED FOR MORE UPDATES!