Whichever movie Fahadh Faasil features in, it is sure to have a surreal plotline that would compliment his vigorous portrayal of his assigned role. No less can be expected for his new upcoming project 'Malik,' a Malayalam political drama film directed by Mahesh Narayanan. The movie has also got an official OTT release date, and here's everything we know about it.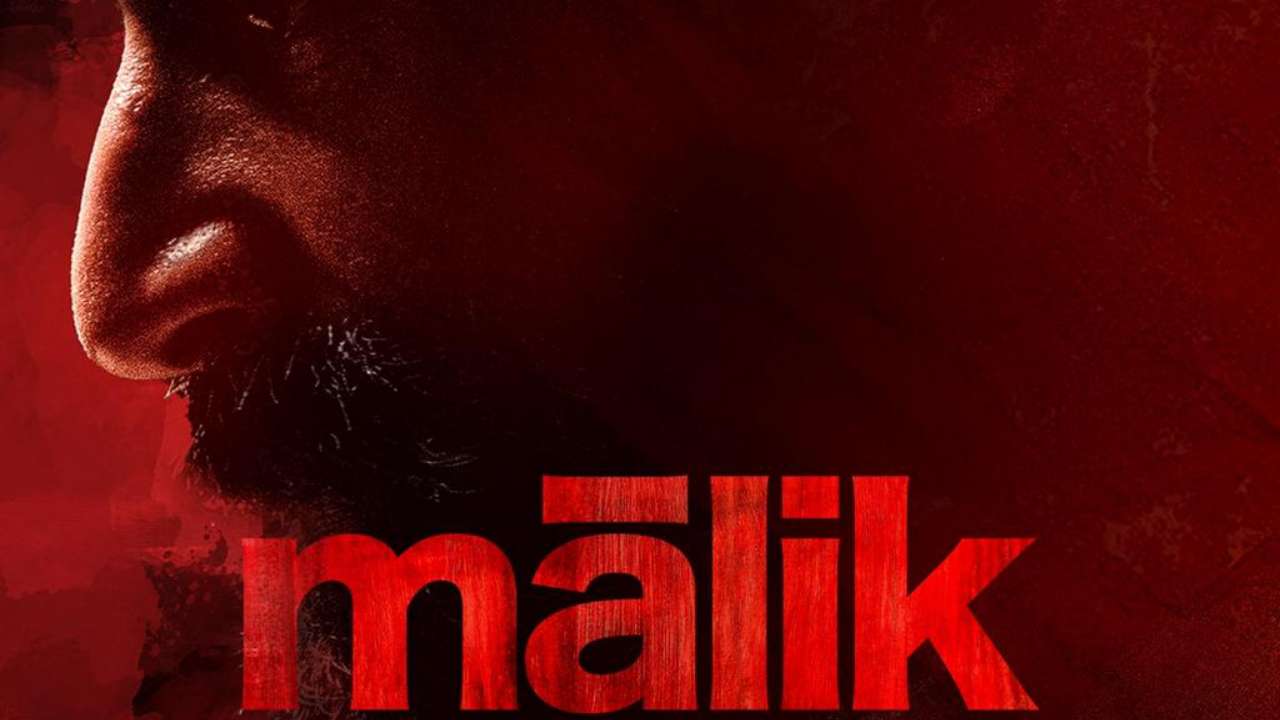 Fahadh Faasil's 'Malik' is going to be a story that revolves around the titular character who rises amongst a crowd of political injustice and corrupt administration. The movie will follow the growth of the rebellious Malik to the point where his character develops and comes to prominence. This highly anticipated movie has an official release date and is not far away.
Malik: OTT Platform
In a recent press conference, director and writer Mahesh Narayanan stated that his new project 'Malik' would be blessed with a feature on the popular Indian streaming platform, Amazon Prime Video. He also hinted that the storyline will be in a class by itself and would feature a strong visualization which fans of Fahadh Faasil would be pleased with.
Malik: OTT Release Date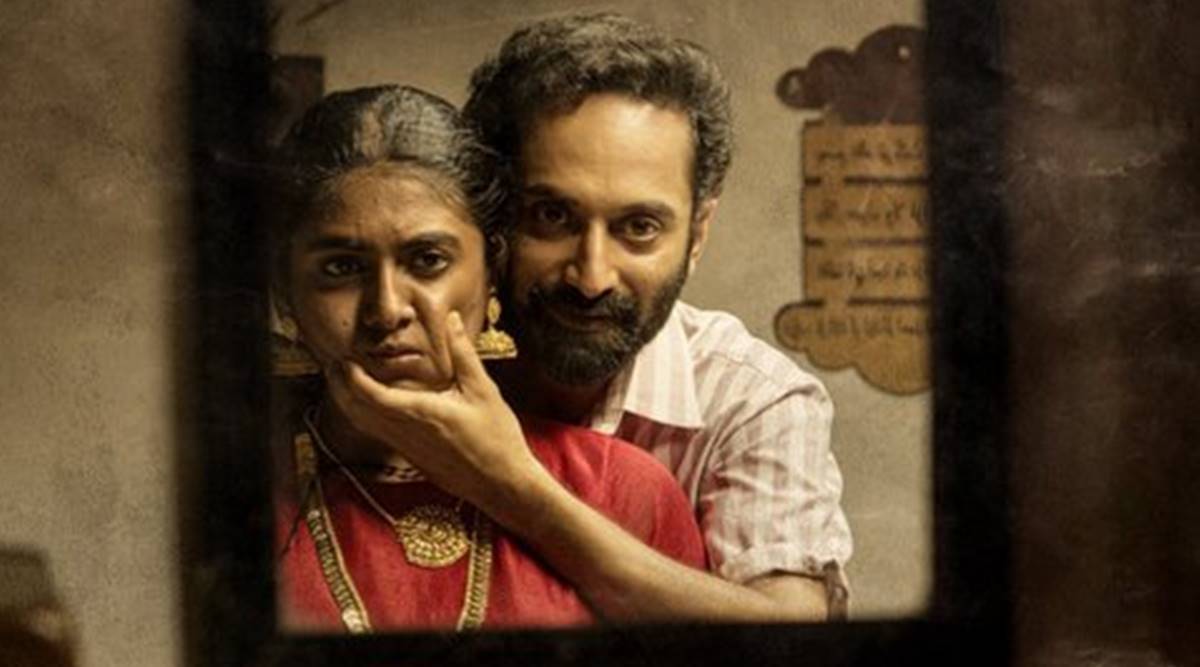 Since most movies have the misfortune of not being released in theaters, many production houses seek OTT platforms where their work can be brought a step closer to fans. As such, Amazon Prime Video has acquired the streaming rights to 'Malik' and has provided an official release date of July 15, 2021.
Malik: Cast Lineup
Apart from the lead mantle being taken up by Fahadh Faasil, 'Malik' is blessed with other stars such as Nimisha Sajayan, Joju George, Vinay Fort, Dileesh Pothan, Salim Kumar, Jalaja, Indrans, Divya Prabha, Parvathy Krishna, Saanal Aman, and Dinesh Prabhakar.
Malik: Official Trailer
For those fans who are hyped about seeing their favorite actors on screen but can't seem to wait some more time, here is the official trailer for 'Malik' that was released on Youtube on March 25: