Most of you might have come across the photos in which the members of the Indian cricket team are looking old. Several other such photos are trending on social media from the past couple of days. You might be wondering about the source of such photos.
These photos were generated from the Faceapp's AI ageing filter. This app has come up with an amazing AI facial recognition tool that generates almost realistic versions of the faces as to how they will appear when they will grow old.
Although FaceApp is not a new application, it is in existence and available on both Android and IOS versions from quite a time, it's just that it has gain enormous popularity in the past couple of days, after the launch of their AI facial recognition feature.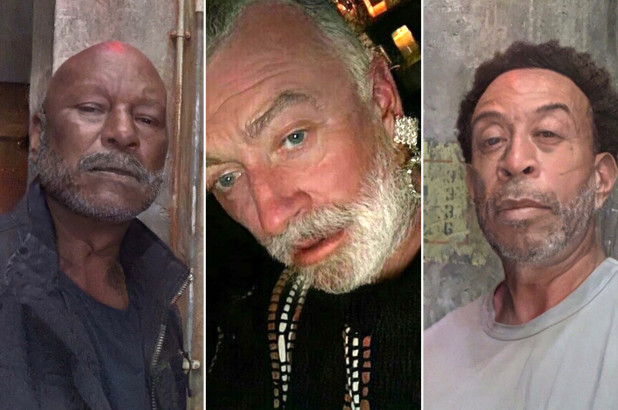 Most of the standard features are limited to the premium version for which you will have to pay some nominal charges. The charges may vary depending upon the plan you wish to purchase. However, there are still some features available in the free-trial version namely add glasses, change your hair color, style, makeup or smile, and many other features.
It is developed using the "advanced neural portrait editing technology" Which enables it to efficiently recognize the facial features and transforming them as per the demand of the user while maintaining originality in appearance.
To get an old look photo you just need to open the app and select the photo from your gallery you wish to modify or you can click a live picture, then select the "age" Then "old" filter, and it's done save your modified photograph. You can try this feature as many times as you wish.
Here's one cool tip for you – try applying the age filter on the photographs you have already applied the filter to get an even older look.