Hold on to your seats, action fans, because Extraction 2 is gearing up to deliver a heart-pounding sequel that will leave you stunned! This American action thriller is directed by Sam Hargrave and is set to boom the Netflix servers this June. Starring Chris Hemsworth, Olga Kurylenko, Adam Bessa, and Daniel Bernhardt, Extraction 2 promises an adrenaline-fueled experience for fans around the globe. So, are you ready? 
Extraction 2 OTT Release Date: A Sequel That Demands Attention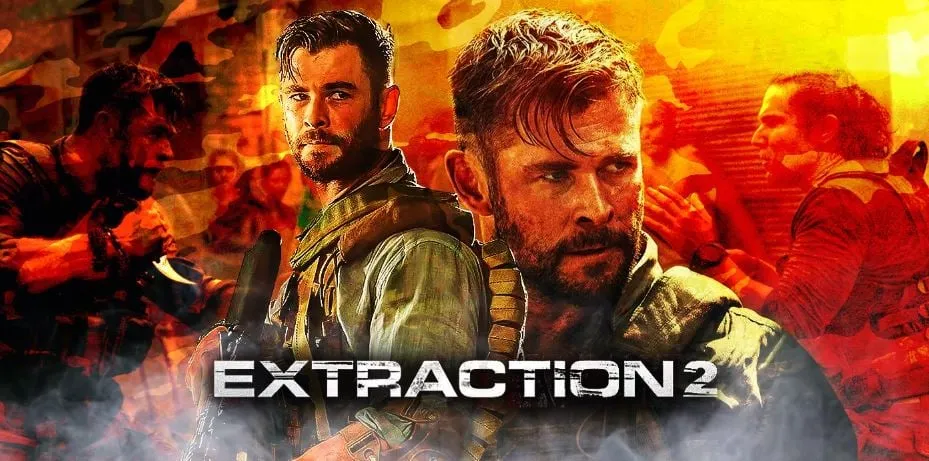 Extraction 2 is ready to make a splash in the OTT world when it debuts on Netflix on June 16th. Following its predecessor's footsteps, the film takes spectators on another thrilling trip, with Chris Hemsworth recurring in his role as the terrifying Tyler Rake.
Extraction 2 promises a compelling cinematic experience that will leave audiences speechless. The official trailer depicts the relentless action and tension that awaits fans, setting the stage for an epic trip.
Where Can I See Extraction 2?
If you're wondering where to watch Extraction 2's incredible action, go no further than Netflix. The OTT behemoth has bagged the exclusive rights to air the film at a whopping amount. With a Netflix membership, audiences may immerse themselves in Extraction 2's thrilling story in Tamil, Telugu, Hindi, or English. 
Mark the date, June 16th, as Extraction 2 gears up to blast Netflix, promising an unforgettable cinematic experience. Don't dare to miss out on this high-octane thriller as Chris Hemsworth returns to the screen in Extraction 2.