Euphoria (Season 2) is right around the corner! After a successful four seasons, the hit HBO drama series is returning for another one. The show has been a huge success so far. It has a dedicated fan base who have been eagerly for the new season. Therefore, they will be very happy to know that the wait is almost over! With it's sleek fashion and make-up looks as well as beautiful cinematography, the show has inspired thousands around the globe.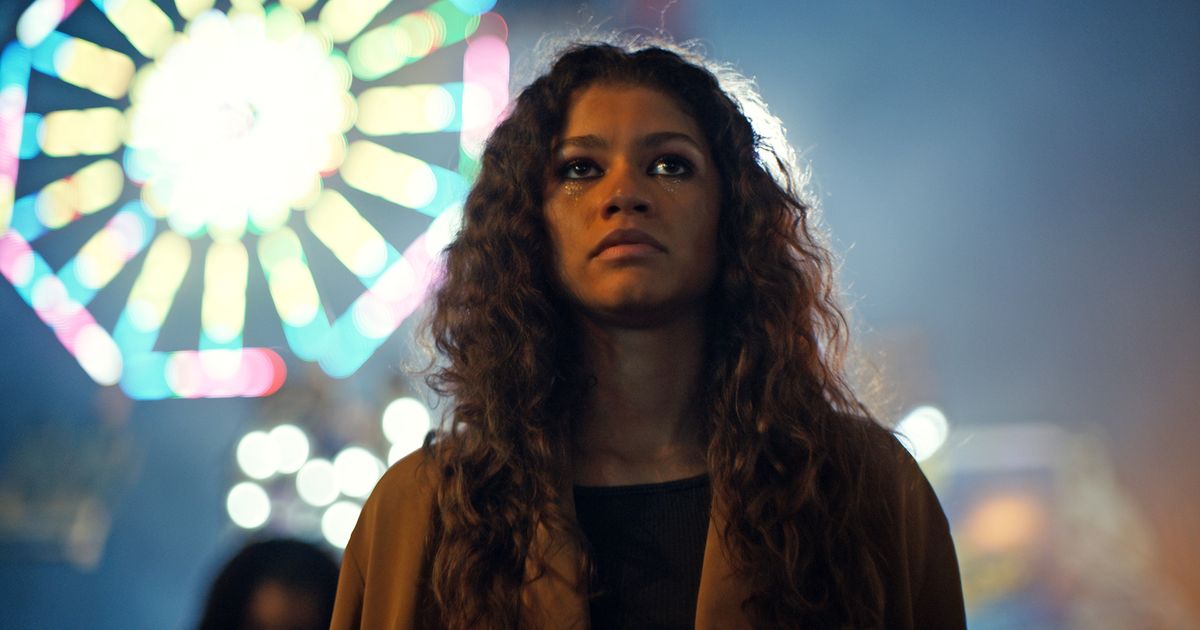 After a near three year break, the show is officially slated to return for it's second season, which has fans extremely hyped. The show is centered around the many trials faced by a group of high school students and has been particularly praised for raising awareness to these issues. Not only that, but the first season was also a hit during the award season, garnering multiple high-profile awards. Read on to find out all we know about the upcoming season, including the release date!
Euphoria (Season 2): Plot and Cast
According to the official synopsis, season two of the show will show that  "amidst the intertwining lives in the town of East Highland, 17-year-old Rue must find hope while balancing the pressures of love, loss, and addiction." Thus the story is quite fresh and interesting, making for a great watch. The plot of season 2 has been kept highly under-wraps with the cast barely revealing any information at all. However, it's safe to assume that the season picks up from the finale of season one. Rue left Jules on the train which they were planning to escape on. She had that she didn't want to cause her family any more trauma.
The second season will see Zendaya reprise her beloved role as Rue, the show's main protagonist. She will be joined by Hunter Schaffer as Jules and Barbie Ferreira as Kat amongst others. As per an official list that was put out last year, many new characters will also be joining the talented cast. The rumored new actors are Dominic Fike, Minka Kelly and Lil Meech could be playing any of them.
Euphoria (Season 2): Release Date and Trailer
The new season will once again have eight episodes. The show will be available next January 9, and the subsequent episodes will be released weekly live on HBO or HBO Max. Watch the official trailer here: