Euphoria Season 2 is all set to release on HBO Max, Here we have a few details which you must read before watching the upcoming season. Euphoria is a teenage drama starring Spider-Man fame actress Zendaya. Season 1 was very successful and had won Emmy Awards for the Best Actress and a few other nominations.
The Story of the Euphoria revolves around the character of Zendya named Rue and her girlfriend Jules, played by Hunter Schafer, and their struggle with dr*gs.
Premiere Date of Euphoria Season 2
The show's season 2 will release today on HBO Max, the fans have been waiting for season 2 for a very long time, and season 2 was announced almost two years ago. Euphoria Season 2 will be released on January 9, 2022, at 09:00 PM ET, and as per the official update, the series will have just six episodes this time.
Season 1 had eight episodes; although it was the creators' decision, I think it was because of the date issues on Spider-Man's actress Zendaya, who was very busy last year because of back-to-back projects of her.
Where to watch Season 2 Online?
Season 2 of the much-waited series will be available to watch online on HBO Max, As the show was made initially by HBO Max. So the fans have to sign up for the HBO Max and take the Subscription to watch Euphoria Season 2 on their computer or mobile screens.
All Episode Release Date and other info
The Season 2 of the show will have six episodes which will be released every Sunday at 09:00 PM ET on HBO Max, and the fans can watch the episodes anytime after 09:00 PM.
The names and release date of all the episodes of Euphoria Season 2 is as follows: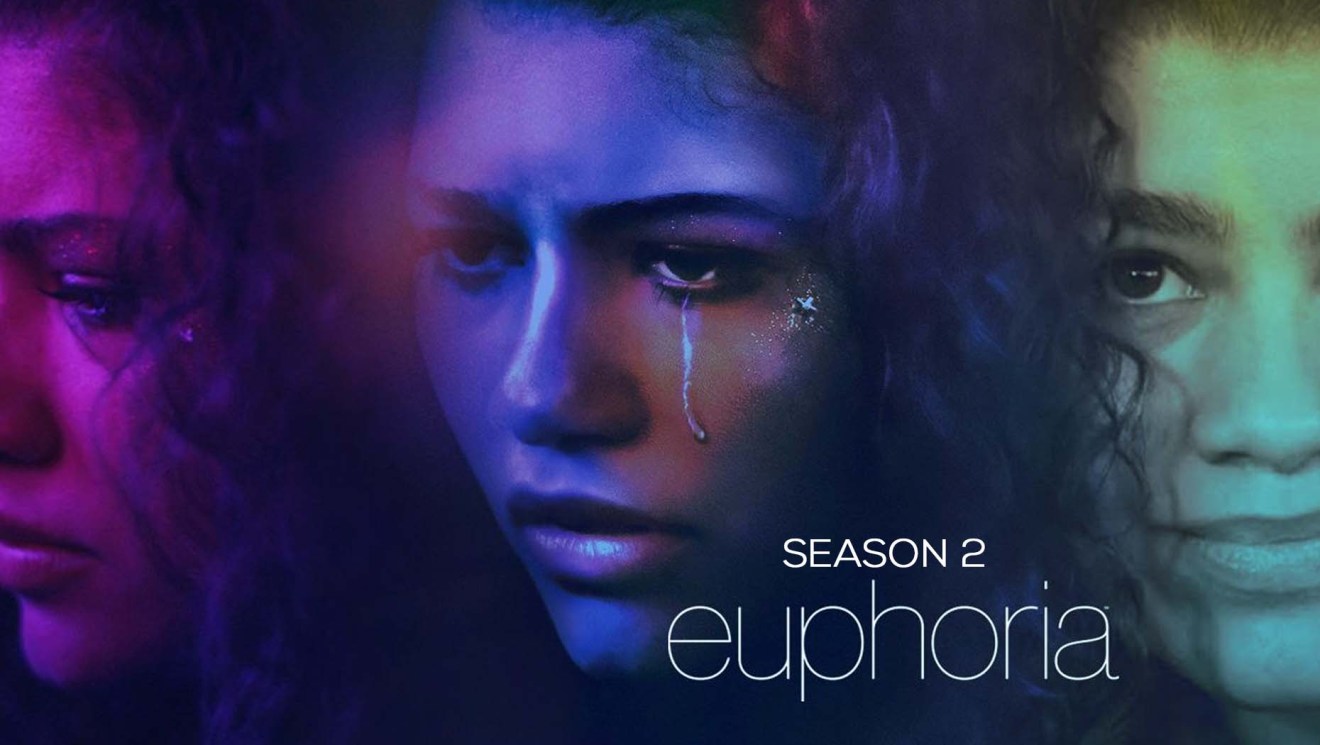 Episode 1: Trying to Get to Heaven Before They Close the Door – will be released on January 9, 2022
Episode 2: Out of Touch – scheduled to arrive on HBO Max on January 16, 2022
Episode 3: Titled as Ruminations: Big and Little Bullys – will be released on January 23, 2022.
Other episodes of Euphoria Season 2 will be released on January 30, 6th, and 13th February 2022, but their titles have not been announced yet.