As per the report, the "Watermelon Sugar" singer has nabbed a role in Olivia Wilde's Don't Worry Darling alongside Florence Pugh and Chris Pine. The former One Direction member replaced Shia LaBeouf, who had to exit due to scheduling conflicts. Wilde herself has a supporting role in the movie. Wilde herself has a supporting role in the film. Don't Worry Darling has been described as a psychological thriller.
Don't Worry Darling: Casts and Plot!
Florence Pugh from Little Women was confirmed as the female lead. And 26-year-old Harry Styles was then added as the male lead. Shia LeBeouf allegedly pulled out due to scheduling conflicts, leading to Harry getting the role.
Chris Pine from Wonder Woman has also been photographed on set alongside American actor and comedian Nick Kroll and relative newcomer Sydney Chandler. Gemma Chan and KiKi Layne will also reportedly star.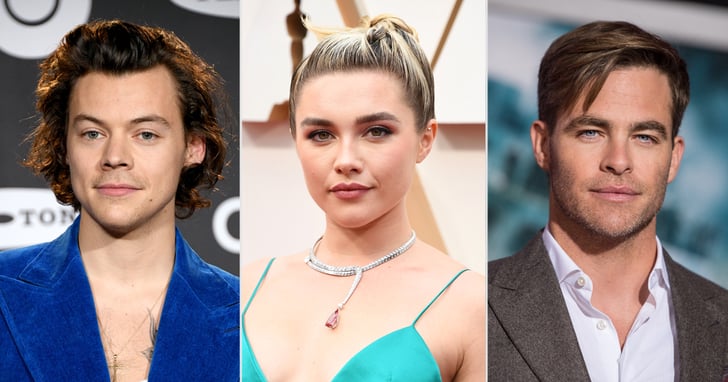 Details of the plot are still under wraps, but as per the report, the film "is set in an isolated, utopian community in the 1950s California desert." Screenwriter Katie Silberman, who penned Booksmart (Wilde's directorial debut) and the Netflix rom-com Set It Up, wrote the screenplay. It is based on an original script by the Van Dyke brothers. Production has already begun but hit a temporary shutdown due to the coronavirus.
Don't Worry, Darling: Release Date and Trailer!
On social media, Olivia Wilde shared the first teaser from Don't Worry Darling. It showcases the film's two stars, Florence Pugh and Harry Styles, in a very passionate embrace. And in the background, an eerie song soundtracks the short clip.
Check out the trailer here:
Alongside releasing the first teaser trailer for Don't Worry Darling, Wilde also announced the official release date for the anticipated film. Fans will see Harry Styles and Florence Pugh together on the silver screen on September 23, 2022.