The upcoming Netflix web series 'Decoupled', which stars R. Madhavan and Surveen Chawla in the lead, follows an estranged couple, who opt to stay in the same home for the sake of their daughter. 
Journalist and writer Manu Joseph have created the show, which packs many witty punches and sardonic clapbacks that run back and forth between Arya and Shruti. 
Both strong personalities, Arya and Shruti are adapting to their circumstances despite differences, as their relationship hangs by a thread.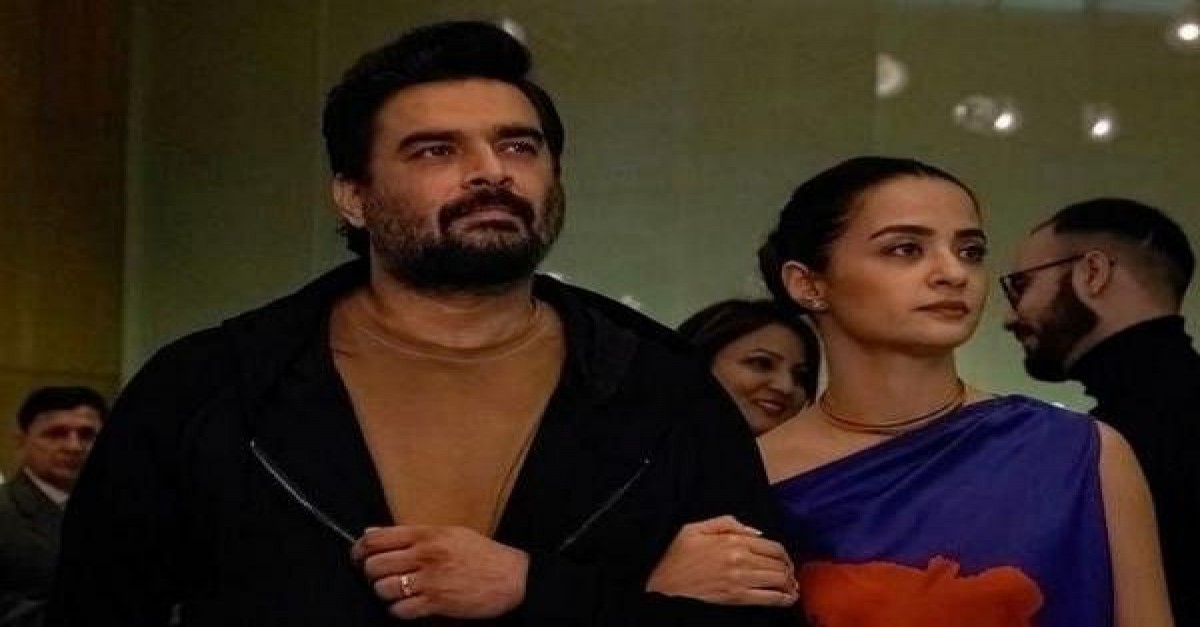 Decoupled: Plots and Casts!
"Arya Iyer is a man who suffers from chronic objectivity, extreme clarity, and the debilitating capacity to see in any situation what others are trained to ignore. It gets him in trouble with people wherever he goes. Naturally, his marriage is over, but he has persuaded his estranged wife to continue living with him in a large villa in Gurgaon to create the myth of family for their tween daughter, who is terrified of their divorce.
"Arya, as the second highest-selling pulp fiction writer in India, after his old foe Chetan Bhagat, is a celebrity who has everything a man wants — fame, money, a daughter who adores him, a home run by a woman and a hot young girlfriend. Yet, he is always somehow fleeing a crisis."
The main leads are R. Madhavan and Surveen Chawla as Arya and Shruti.
Directed by: Hardik Mehta
Created by: Manu Joseph
Produced by: Bombay Fables, Andolan Films
Decoupled: Release Date and Trailer!
Netflix recently announced that it would be releasing a number of web series, shows, and movies on its platform. There are several really popular shows, and films lined up for you in 2021, and there is a lot to check out. The Decoupled series is going to release on 17th December 2021 on Netflix. 
Check out the trailer here:
On their journey to divorce as their marriage falls apart, it appears from the trailer the two have decided to call for a temporary truce for the sake of their daughter.