Digital India is a pioneering scheme initiated by the Government of India to digitally empower the people and allow online access to various technology and services. Launched in 2015, the Digital India program has benefitted many government sectors and the citizens of India.
The Common Services Centers (CSC) is a scheme sanctioned under the Ministry of Electronics and Information Technology that facilitates the delivery of digital services to citizens throughout the nation, especially those in rural areas.
The main aim of CSC is to provide technological access for citizens who reside in rural areas with access to various government, educational, financial, industrial, and many other services. The primary focus of this whole project is to improve each economic segment of the country.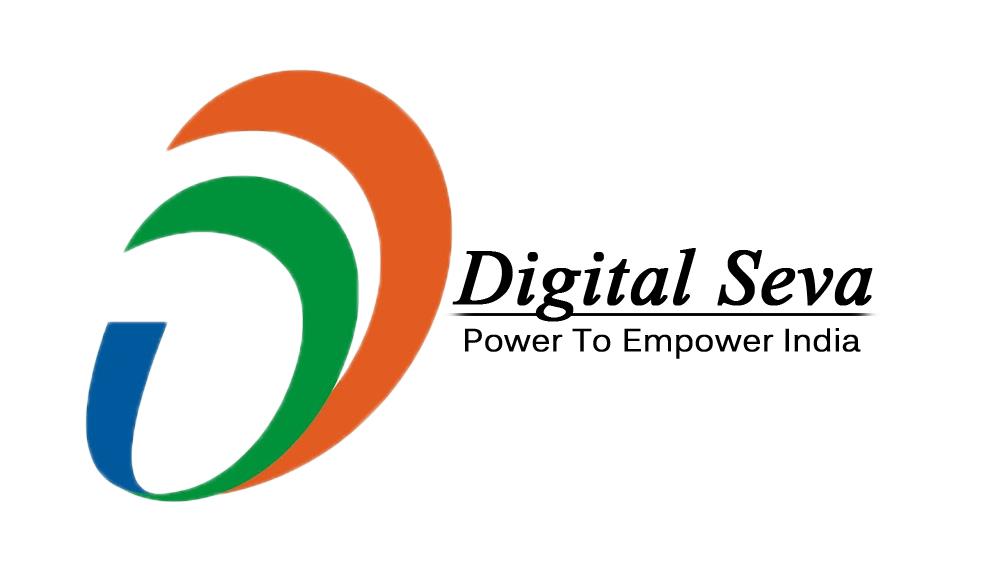 CSC Digital Seva Connect
The CSC Digital Seva portal is an online platform to access all the available resources and tools for users registered with CSC. This portal is accessible to VLE agents who are chosen representatives of the village they are assigned to. These agents are crucial in delivering such services to the local population.
The Digit Seva portal provides services in several sectors, such as education, insurance, government, banking, agriculture, utility, health, travel, and many others.
This article will provide login guidelines for the CSC portal and essential information regarding the portal's service and benefits.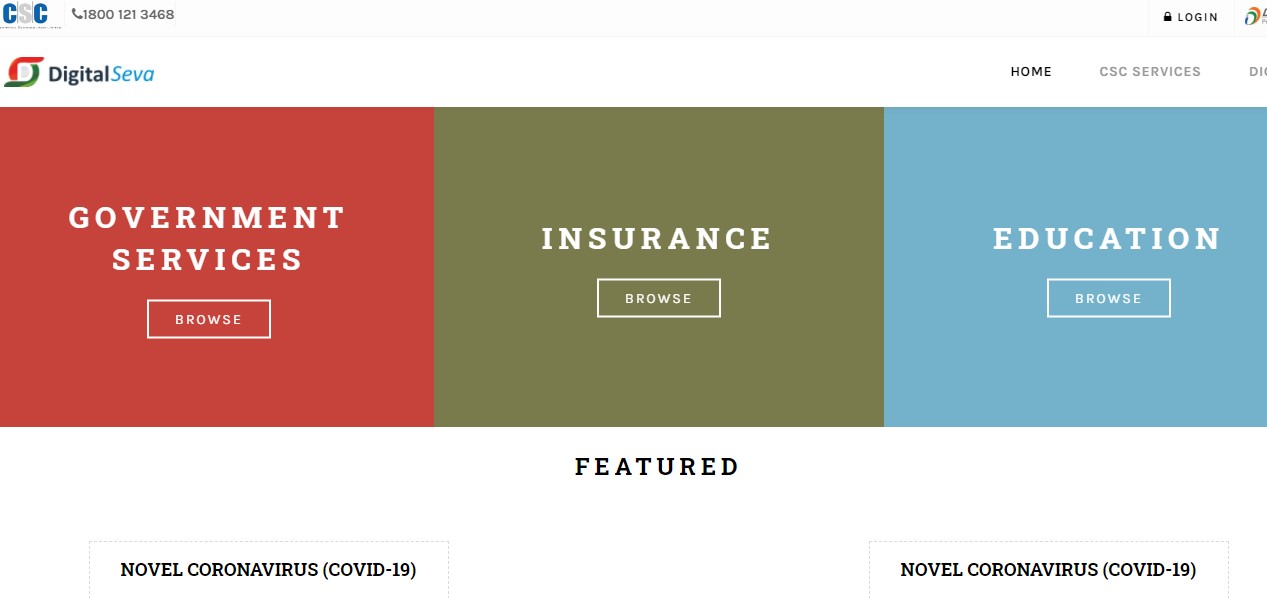 Requirements:
You require a desktop, laptop, or smartphone to access the CSC Digital Seva services.
A stable internet connection is required to navigate through the portal.
VLE agents will need to have their registered email address or username.
You would also require your Digital Seva account password.
How to log in to the CSC Digital Seva portal?
VLE agents who have login credentials to the Digital Seva portal can access their online account by following these steps: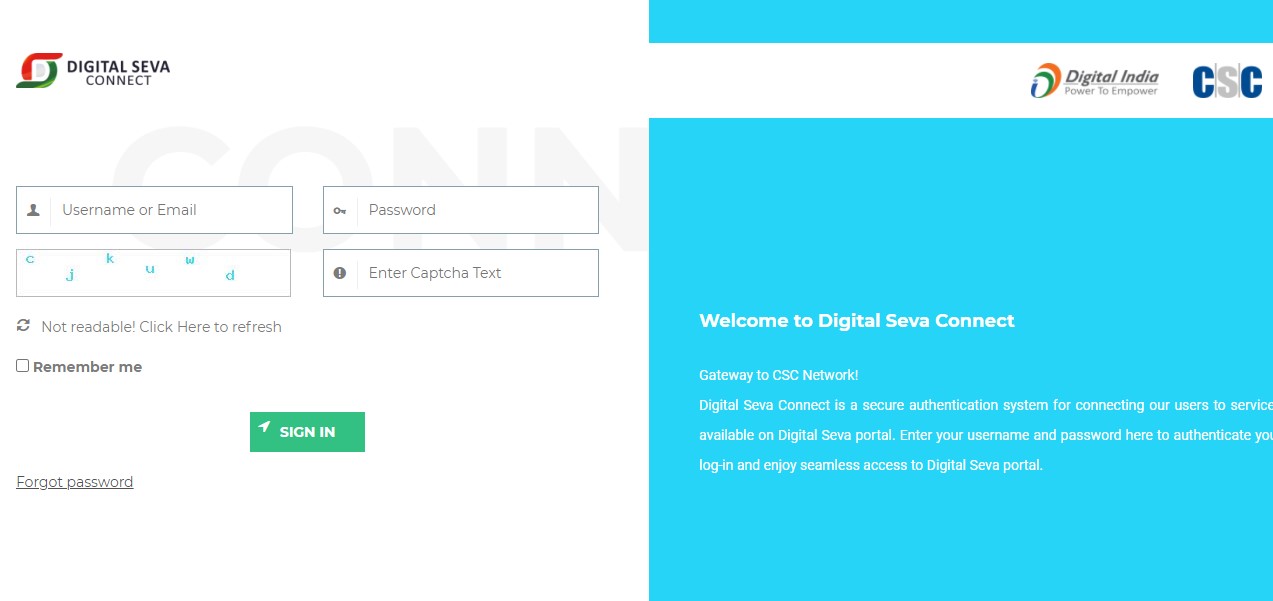 To log in to your Digital Seva account, visit the CSC Digital Seva homepage at https://digitalseva.csc.gov.in/.
Click on the 'Login' button present at the top right corner of the page.
You will be redirected to the Digital Seva Connect login page.
Enter your username or email address.
Enter your password.
Enter the CAPTCHA text given.
Click on 'Sign in' to access Digital Seva Connect.
What to do if you have forgotten your password?
It is quite a common occurrence to forget your account password. However, one should always ensure that you provide a password that you can remember under any circumstances, as this portal is paramount in delivering digital services to people.
It is a simple process to reset your password and get back to using Digital Seva Connect. Here's how: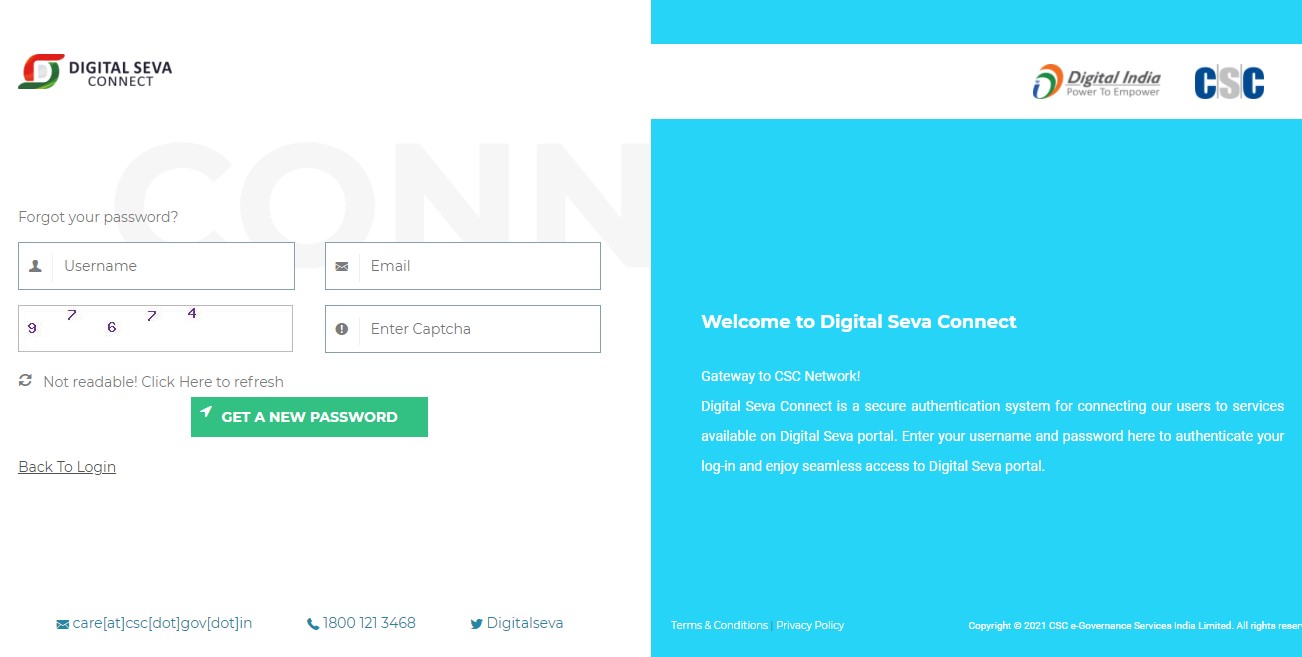 To reset your password, visit the Digit Seva Connect homepage at https://digitalseva.csc.gov.in/.
Click on the 'Login' button present at the top right corner of the page.
You will be redirected to the Digital Seva Connect login page.
Click on the 'Forgot Password option present below.
This will redirect you to the Forgot your password? Page.
Enter your username and email address.
Enter the correct CAPTCHA.
Click on the 'Get a New Password' button to get a different password.
Service under the Common Services Center Scheme (CSC)
Aadhar
Appropriate representatives can now access the Aadhar information and resources through this login. For example, they can access Aadhar demographics and updates, Aadhar mobile number updates, Finger detection service, eKYC PVC print, and more.
Agriculture
A digital functionality helps farmers and those within the agricultural sector easily access the amenities and aids they are entitled. Many agricultural schemes are designated to help farmers out in times of need. This portal can access services such as farmer registration, farmer eStore, Soil Health Card, testing, and many others.
Education
One of the only services provided under the CSC is the educational facilities integrated within the portal. There are tons of valuable and beneficial content such as career services, essential studies, skill center audits, olympiads, introductory certification courses, etc. There is also a consultancy segment where students in need can communicate with an agent and seek help and knowledge for any aid they require.
Elections
The Digital Seva Portal has been integrated with the Electoral Registration Management System (ERMS). This provides an error-free electoral enrolment in Punjab, Chattisgarh, Jharkhand, Bihar, Tamil Nadu, Gujarat, Haryana, and Maharashtra.
Government
The portal is a direct representative between the Government and the Citizens of India. Many governmental services require the physical visit of an individual to the designated administrative office. However, this portal has eliminated the need for physical visits and has made most of the process online, saving time and money. Some of the many services are Bharat Billpay, Fastag payment, Passport service, PAN card application, and much more.
Health
Another essential service that has proven to benefit countless people is the health service that the CSC maintains. A new digital revolution in providing medical help in India comes in Telehealth consultations and Remote Tele-medicine Diagnostics.
The CSC is a revolutionary step in providing the Citizens of India with the necessary online resources to improve the living and economic welfare of the people. The portal is still undergoing developments with further plans to add more services. So everyone can look forward to more to come soon.
If you require assistance in any of the Digital Seva portal services, you can contact the customer service helpline at 1800 121 3468. Alternatively, you can also email the support team at [email protected].