Viewers, get ready for some karate action as the new season of Cobra Kai is crashing on our screens soon. After four bombastic seasons, it's time to move to chapter 5 of this karate action hit. So, when is Cobra Kai Season 5 dropping on Netflix? Here are all updates on Cobra Kai Season 5 release date, time, spoilers, and more. 
Cobra Kai Season 5 Sneak Peek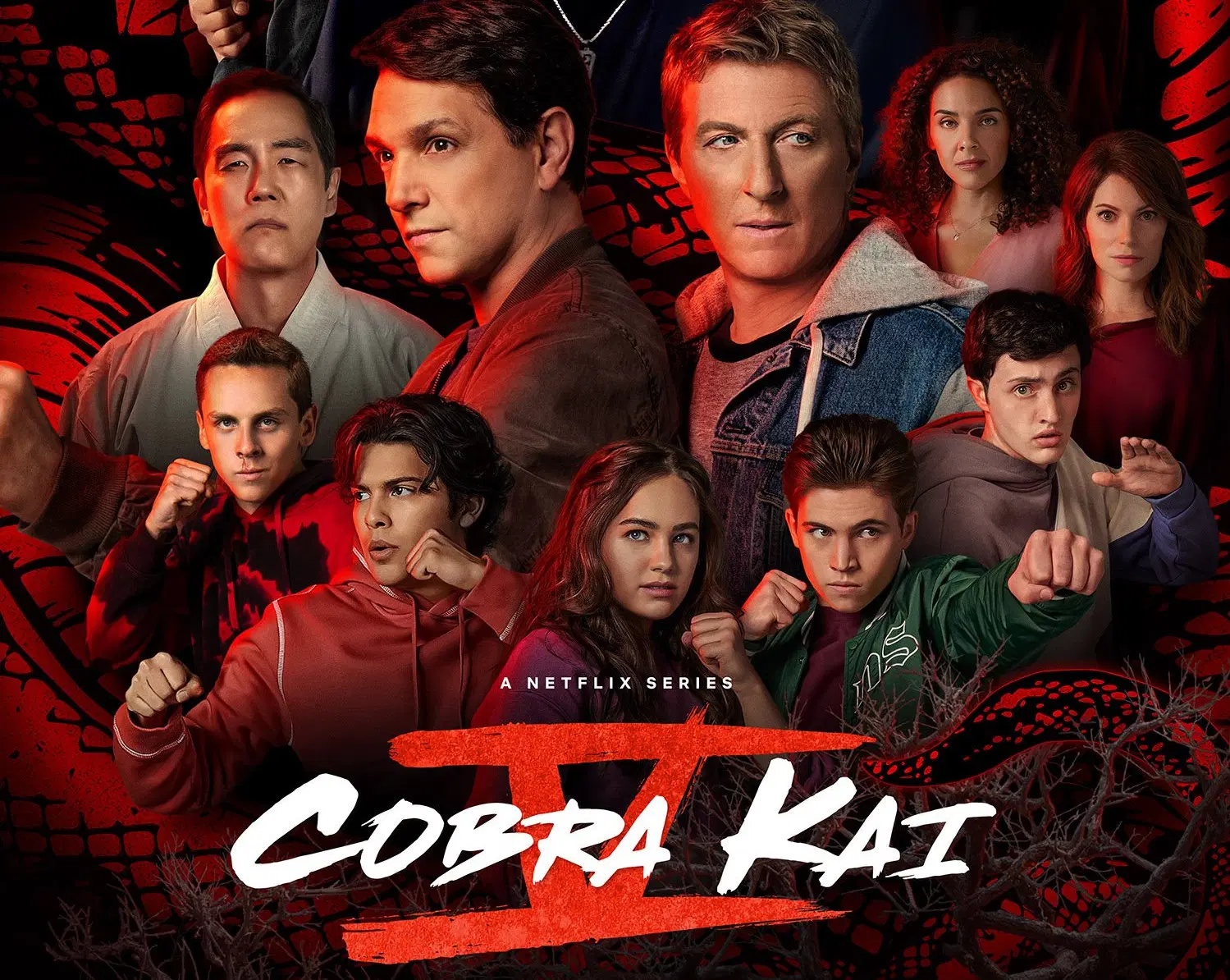 Cobra Kai Season 5 will revolve around the group's terrible loss at the All Valley Tournament. The teaser looks promising and unveils an entirely different setting for the new season. It shows Terry Silver's revamped Cobra Kai is gearing up to undergo many positive changes, and the fan-favorite Miyagi-Do school of Karate is landing into deep trouble. 
Cobra Kai Season 5 Release Date 
The good news is the first episode of Cobra Kai is out on Netflix, and all the subscription holders can stream it. 
https://youtu.be/sUR9PYwlNaA
So, fans, have you watched the first episode? If not, what are you waiting for? Just grab a bucket of popcorn to Netflix and chill!!