After her booming performance in Indian cinemas for over a decade, desi girl Priyanka Chopra has made a shift to the world of Hollywood. While she has garnered a lot of praise working in a bunch of English movies, it's been a long time since she has been out of the scene. 
But finally, the wait seems to be over as Priyanka Chopra is officially returning to the big screens with her much-awaited project, "Citadel," a web series produced by the Russo Brothers. The actress is ready to make her digital debut with the series, and her fans are craving it. So, when is Citadel coming out? Here is all we know so far. 
Citadel Will Be A Big Budget Bomb!!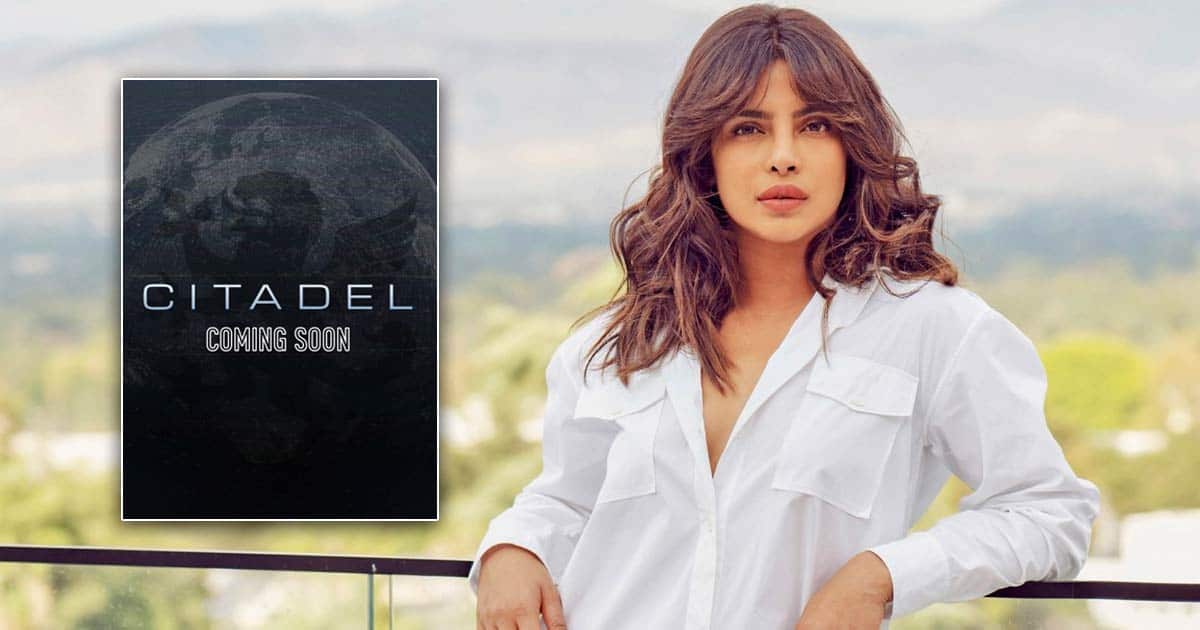 As per the latest leaks, cost overruns and reshoots have made Citadel one of the most expensive Hollywood projects. Reports suggest that after Lord of the Rings: The Rings of Power, Citadel will be the most expensive work to date. 
As per estimations, Citadel is expected to come up with a budget of $250 million. 
Citadel Release Date 
Citadel finally wrapped up the filming work back in June 2022. So, according to sources, the web series will debut in the first quarter of 2023. So, fans, are you excited to see Priyanka back in a new, super-fresh character? Share your views in the comment box.