Bihar School Examination Board (BSEB) has released the time table for its matric or 10th examination for 2020 at biharboardonline.bihar.gov.in. All students who are preparing to appear for their 10th finals can access the schedule on the official government website and also download it in PDF format.
The exams are scheduled to begin in February 2020 with English as the first paper, from 9:30 am to 12:45 pm, which is the first shift. The second shift will start from 2 pm to 5:15 pm. The BSEB Class 10 exams will continue till the end of the month.
Typically, each year Bihar School Examination Board carries out its annual secondary school examination in February or March on the basis of the syllabus or course as prescribed by the state government. Every year, students attempt to score outstanding marks in these examinations as the 10th matric results determine the initial bit of their career.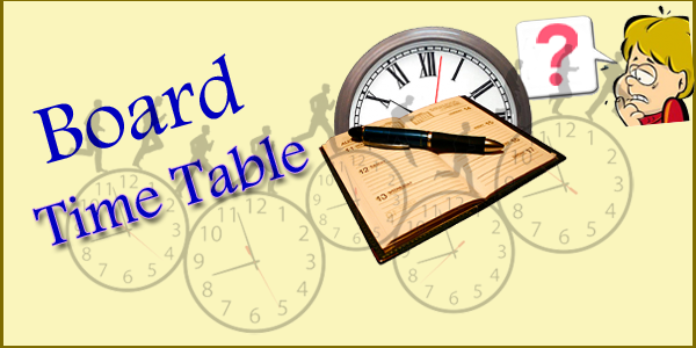 There are several government jobs, which are related to the secondary school exam results. Last year, many examinees received above-average scores in these exams. While most of the students opt for higher studies, there are a significant few who show interest in the available government jobs.
Bihar School Examination Board has released its schedule this soon so students can start preparing from beforehand. Last year, 15.47 lakh students appeared for the Class 10 examinations out of which 8.21 lakh students couldn't clear them.
In the coming year, while the intermediate examinations will be conducted from February 6 to 16, they will be carried out in two shifts because of the increase in numbers. In totality, examinees have to appear for 3 hour 15 minutes, of which the first 15 minutes will be provided to read through the question paper and the remaining 3 hours will be allotted to write the answers for the examination.