Actor Varun Sandesh has been appointed as the captain of the house by Bigg Boss today. A series of events took place before Varun got appointed as captain. Here is how Varun became the first captain of this season
Today Bigg Boss gave a task where a diamond ring is placed in the garden area. And once the buzzer rings, whoever goes to pick the ring will become the winner. On the first buzzer, Varun Sandesh ran and took the ring.
And Varun Sandesh was appointed as captain and he gave a few tasks to the housemates. And after a few minutes, the buzzer rang again and this time, Ali Reza took the diamond and became the captain. Then Ali Reza gave a task where everyone should swap their gender.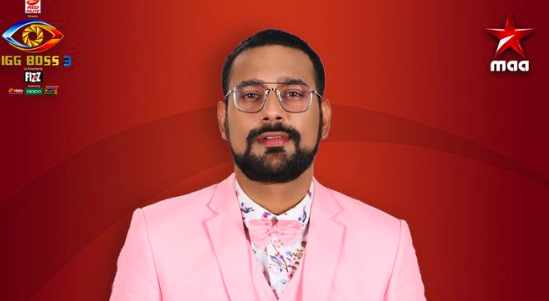 After this task was given, Transgender Tamanna Simhadri got offended and got into a fight with Ali Reza. All the contestants have participated in the task except Varun, Vithika, and Jaffar.
Then, the buzzer rang again and Himaja took the diamond this time and was crowned. After all these events, at the end of the day, Bigg Boss asked the contestants to choose one person among these three to be crowned.
And Varun Sandesh got highest votes and was declared as the captain of the house.