Bigg Boss Telugu 4 is in its fourth week and is going very well. The captainship of Gangavva is over and a new captainship task is announced. All of the contestants were very enthusiastic about the task. Everyone wants to win as we know all the perks the captain of the house gets, the biggest one of which is immunity from elimination.
Bigg Boss Telugu 4 Week 4 Captaincy Task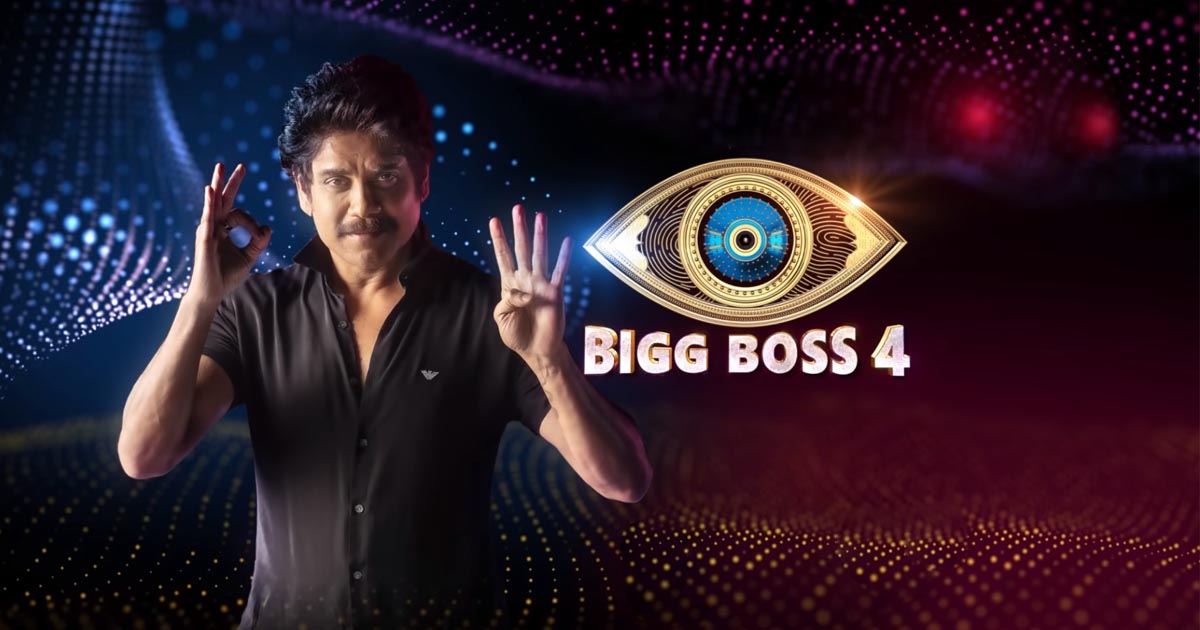 People are very excited about this week's task and want to know who will win the captaincy. The week 4 captaincy task was announced on September 29, 2020. In this task, contestants have to collect coins that belong to a different denomination which will fall into the house at different intervals of time and the contestants with the most money will be the winner.
All the contestants were struggling with collecting coins. On the other hand, Syed Sohail and Amma Rajashekhar stole coins from other participants. The task was intense and groups among contestants were seen.
Bigg Boss Telugu 4 Week 4 Captaincy Task Winner
The coins task was played the whole day and contestants played with full enthusiasm. The task was finished off with a twist. Power Coins were fallen into a house that contained special powers. Here is the list of contestants who collected the most coins is given below.
Ariyana
Amma Rajashekhar
Divi
Harika
Sohail
Swathi
There are expected fights between Mehaboob and Sohail as they are desperate to win and the battle is going to intensify. Monal and Akhil are safe this week so not much enthusiasm is shown from their side.
The results of the Captaincy task will be announced on September 30, 2020.