HSC Board Challenge Results 2019: HSC results were announced on July 17th, 2019. But some of the students did not get the results as they expected. The students those who are having the doubt in their HSC exam results 2019 can apply for the HSC Broad Challenge Results 2019. And this process is called rescrutiny application of result.
The time period for applying for this rescrutiny process will be very less. Already the board published the official notice regarding the application process and the application dates and fee. Every year thousands of students apply for this rescrutiny process to recheck their exam results. HSC board challenge process is also known as the "Khata Challenge Process". The students visit the official website in order to get to know about the complete information.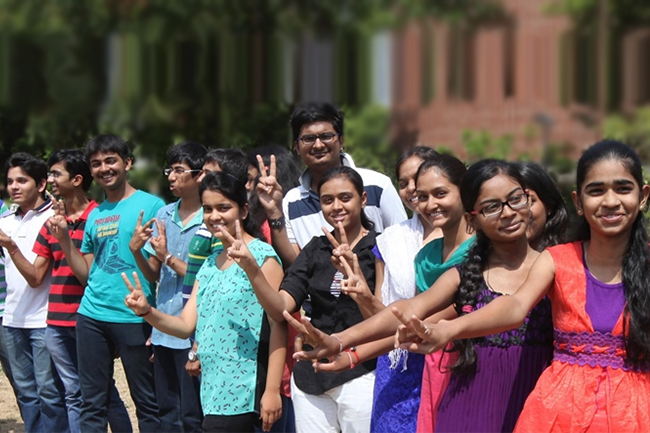 HSC Results Board Challenge 2019 and Rescrutiny Process
Firstly the students should have Teletalk prepaid sin card in order to complete this rescrutiny application process.
Next, they need to know their subject code for which they want to recheck their answer sheet.
After knowing the subject code for which they want to apply. Then they need to recharge their Teletalk prepaid mobile number account to apply for the rescrutiny process.
After activating your Teletalk mobile number you need to send SMS format which we have mentioned in the below section.
SMS "RSC CTG 12675 341" to 16222
The first three letters after RSC is your Education Board and the next three letters Roll Number and the next three letters will be your Subject Code.
After sending your SMS to the above-mentioned number you will get the confirmation number.
Now again you need to send the SMS to the above-mentioned number with the below-given format
SMS "RSC YES 987654 017000000000" to 16222
YES is your confirmation message and the next 6 digit number is your pin number and after that, you need to enter your contact number to receive your results.
The application fee for each subject will be 150 taka.
Important Dates:
Application Name: HSC Board Challenge 2019
Starting of the application: 18th July 2019
Ending of the application: 24th July 2019
Rescrutiny Application fee: 150 taka for each subject
HSC Education Board keyword For Rescrutiny Application Process 2019
Dhaka – DHA
Rajshahi – RAJ
Jessore – JES
Chittagong – CHI
Barisal – BAR
Madrasah – MAD
Dinajpur – DIN
Sylhet – SYL
Comilla -COM
Technical – TEC
Hope the information which we have provided in the above section is useful to you. Stay connected to our website for more updates. Thank You!