The massive action film of 2020 in Bollywood Baaghi 3 did release across the country on March 6, 2020. The film featured Tiger Shroff and Shraddha Kapoor in leads role. The fans of both actors were eagerly waiting for the film to release as the film was hyped significantly before its release.
Baaghi 3 was deemed among the most-awaited film of 2020 due to its ensemble star cast. The additional star cast of Baaghi 3 features Ankita Lokhande, Jackie Shroff, and Riteish Deshmukh.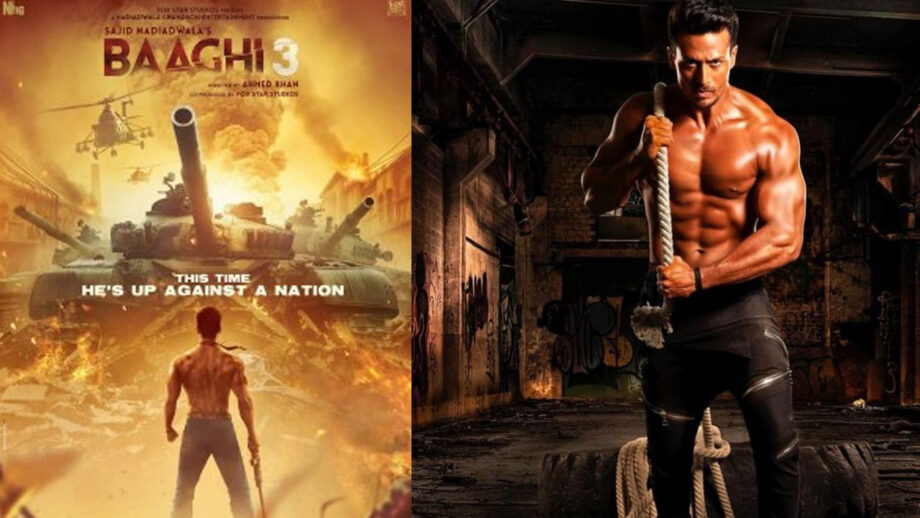 Digital Partner of Baaghi 3
Given that the storyline of the film and the setting is not up to the mark and in the midst of the Coronavirus outbreak, Baaghi 3 managed to witness the highest opening when compared to its predecessor.
The experts are suggesting that Baaghi is going to release on the streaming platform of Hotstar, namely (Hotstar VIP). In addition to this, several reports suggest that the creators of the film have signed an agreement with the streaming platform Hotstar.
Release Date of Baaghi 3 on Hotstar
According to sources, the film is all set to release for streaming on Hotstar VIP on May 1, 2020, Friday. Nevertheless, the release of Baaghi 3 on Hotstar is only applicable to people in India.
The release of Baaghi 3 in the digital platform is completely based on agreements conducted between the digital streaming platforms and production companies. According to the agreement, the film has garnered a deal where it will run in theaters for eight weeks and then on May the 1st it will feature in Hotstar.
Is the release date of Baaghi 3 on Hotstar VIP postponed?
Baaghi 3 is a complete success in terms of box-office collection and the film doesn't have any competition other than Angrezi Medium. There is a highly likely chance that the film will be postponed for release on Hotstar VIP.